1,900-year-old pay slip sheds light on archaic workplace woes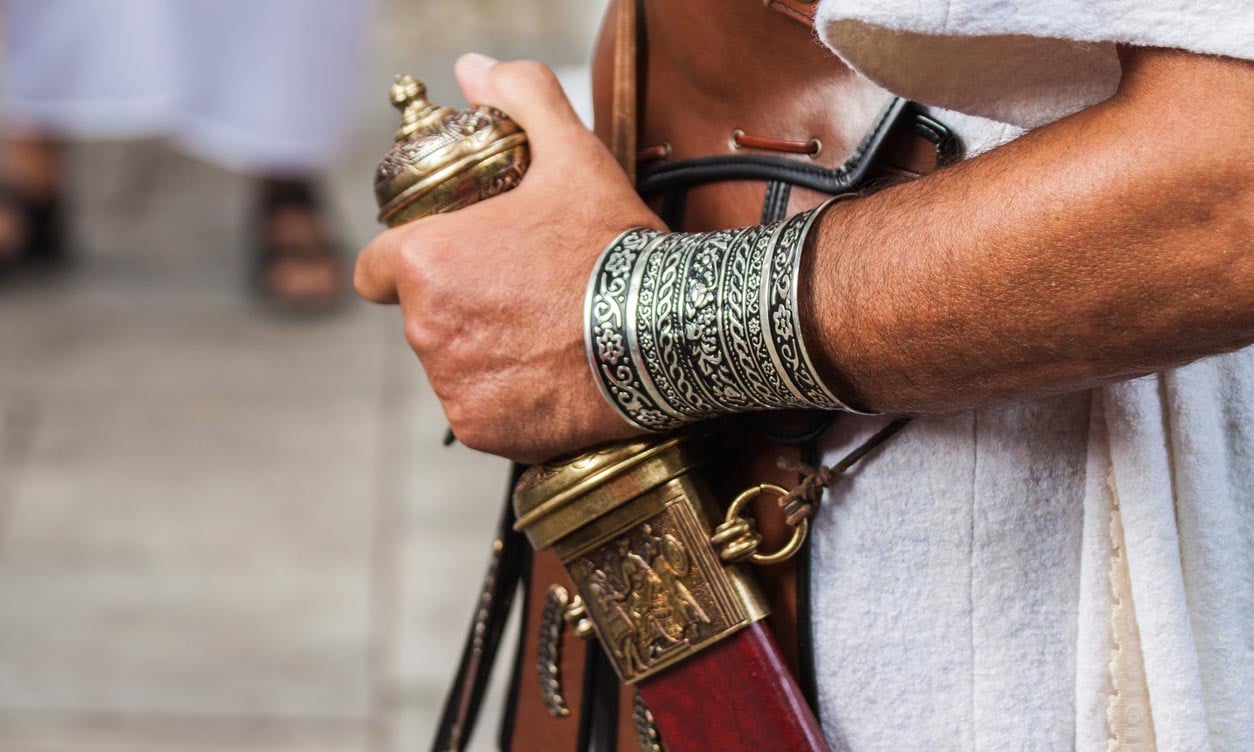 Despite earning 50 denarii for risking his life on the battlefield, an ancient Roman soldier was left "penniless after payday," no thanks to the deductions tallied by his boss.
A 1,900-year-old payslip, made out of papyrus and excavated by archaeologists in the long-forgotten battlefield of Masada in Judea, showed the stipend was paid out to a certain Gaius Messius, a soldier who fought in the First Jewish-Roman War.
Messius may have survived the siege, but the military slashed his pay to zero after the cost of food (for himself and his horse) and military equipment was taken out of the stipend.
"I received my stipendium of 50 denarii, out of which I have paid barley money 16 denarii ... food expenses 20(?) denarii; boots 5 denarii; leather strappings 2 denarii; linen tunic 7 denarii," a translation of the ancient record revealed.
Read more: Fun Friday: CV template sent in error goes viral
According to the team that worked on the database, the "mandatory expenses" left the soldier "effectively penniless after payday".
Fragment of a payslip belonging to Gaius Messius, a #Roman auxiliary soldier in the Legio X Fretensis, found at Masada, dating to the time of the siege. It shows that most of his pay went straight back to the Army to pay for his food, clothing, & equipment. #RomanArmy pic.twitter.com/yyoEaP0uMa

— Dr Jo Ball (@DrJEBall) March 20, 2019
Archaeologist Dr. Joanne Ball shared the image on social media, saying: "Most of his pay went straight back to the Army to pay for his food, clothing [and] equipment."
Read more: Fun Friday: Boss gives his dogs hilarious performance review
Later, she suggested that salary deductions were common in the military back then.
As far as I know all soldiers, both citizen & peregrine, paid for their kit - given to you up front, & taken back from your pay, as was the cost of any replacements, & your food. Kept the military economy circling, I suppose!

— Dr Jo Ball (@DrJEBall) March 20, 2019
The Roman Empire is estimated to have deployed more than 500,000 soldiers at the height of its conquest.