The embattled Singapore firm owes several staffers hefty compensation for unused leave days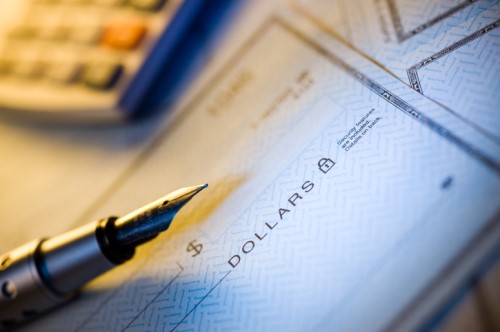 A Singapore-based firm owes its outgoing chairman and CEO over $492,000 for unused leave accumulated from 2008 to 2018.
Wong Ching Yong, who resigned in December, recorded $491,920 worth of unused leave at Innopac Holdings. The firm said the hefty compensation sum was accumulated because he had been "the only executive director of the company and group" through the decade.
Other employees, including an accountant and administrative assistant are also owed compensation for unused leave since 2017. For instance, the company's secretary and group financial controller Priscilla Tan is owed $5,815 for unused leave in 2018.
Human resource experts told The Straits Times the practice of accruing unused leave over many years is uncommon but would depend on personal arrangements with employees.
However, forfeiting leave entitlements – in return for financial compensation or otherwise – has been shown to be more harmful than helpful for the business. Besides putting employees at risk of burnout, overworking can actually fly in the face of productivity.
Outspoken wellness advocate, Arianna Huffington has warned against its negative consequences after taking notice of CEO Elon Musk's tendency to overwork.
"People are not machines. For machines – whether of the First or Fourth Industrial Revolution variety – downtime is a bug; for humans, downtime is a feature," Huffington said.
"The science is clear. And what it tells us is that there's simply no way you can make good decisions and achieve your world-changing ambitions while running on empty."