Five polytechnic universities and the Singapore FinTech Association collaborate in response to calls for manpower in financial technology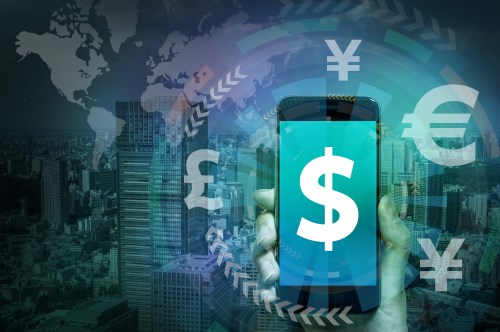 Five polytechnic universities and the
Singapore FinTech Association
have signed a memorandum of understanding to develop programmes to cultivate financial technology skills.
A survey conducted in 2015 found that Singapore employers believe that by 2018, there will be more than 10,000 job openings in the financial technology (FinTech) sector as well as in data analytics and cybersecurity.
In light of this, five polytechnic universities and the Singapore FinTech Association (SFA) have inked a memorandum of understanding to bring together educators and experts in the Fintech industry to develop strong local talent pool.
The collaboration is also in response to support PolyFinTech 100, the country's campaign to become a smart financial centre.
The five polytechnics include
Nanyang Polytechnic
,
Ngee Ann Polytechnic
,
Republic Polytechnic
,
Singapore Polytechnic
and
Temasek Polytechnic
.
"This MOU kick-starts an enriching partnership with the polytechnics to nurture a pool of skilled manpower for the flourishing FinTech community – a critical success factor for FinTech development in Singapore," said SFA president
Chia Hock Lai
, on the association's website.
They plan to roll out three different programmes this year:
1) Innovation lab crawl: Facilitated tours will be conducted in various companies such as KPMG and HSBC to help students better understand the role technology plays in the financial industry.
2) Internships: Students will be given a chance to work with companies within the fintech industry and also be provided industry practitioners as mentors.
3) Workshops: Experts from financial institutions will conduct workshops on technological and regulatory advancements in the industry.
Related stories:
New research investigates HR tech
How technology is dumbing down your staff
IPS proposes scheme for continuous skills training in tech