The consequent increase 'feels anomalous and has created concerns,' said the CEO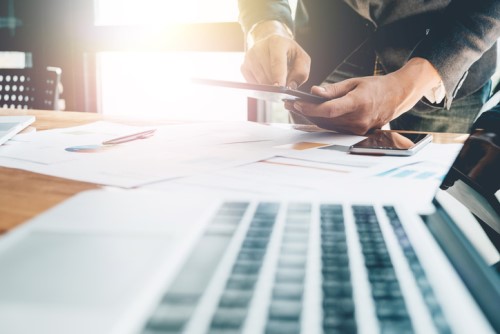 After being criticised by staff over his pay rise in 2017, Financial Times CEO John Ridding is set to give back a portion of his £2.6m (US$3.3m) pay package to the FT.
The journalists' union, led by Steve Bird, argued that Ridding's income rose more than 25% and was "100 times the salary of a trainee journalist" last year. The group said the funds should be allocated to staff with lower salaries.
Before the union convened on Wednesday, the CEO sent an email to all staff stating he would return US$649,000 from his income, and that he has decided his remuneration should be restructured.
"While our performance has been strong, I recognise that the size of the consequent jump in my own total reward in 2017 feels anomalous and has created concerns," Ridding said.
"For now, I have decided to reinvest into the FT the increase awarded in 2017," the CEO said, suggesting his raise was the result of the company's continued success in digital media.
"Many key decisions rest with me as CEO, but collective hard work at the FT underpins our success," he said.
The reverted sum will be used to accelerate the "advancement of women into more senior roles at the FT and reduce the gender pay gap," said Ridding. The company has a median pay difference of 18.4% in favour of men, compared to 8.4% at Guardian News and 7.6% at the BBC.
Some union members are said to be disappointed, however, that the funds will not be reinvested in journalism, The Guardian reported.