The woman who 'challenged authority' is vindicated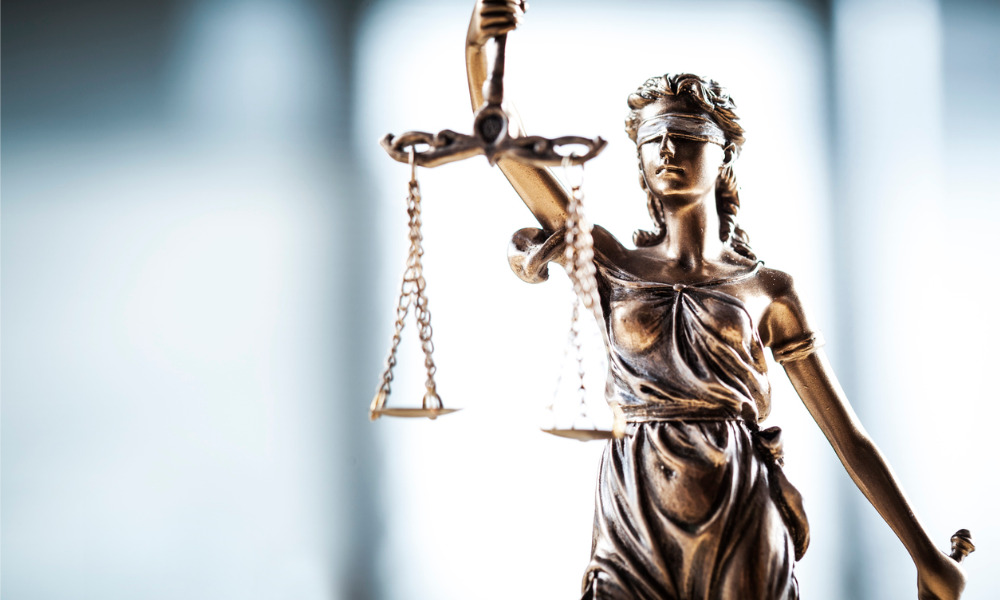 A female lawyer who was fired after she claimed to have been targeted by 'sexist' colleagues has won her discrimination case in the UK.
Helena Biggs, 45, who worked for insurance firm A. Bilbrough and Co., accused her male bosses of unfair dismissal, sexism and pay discrimination before a tribunal in East London.
Biggs had been branded by her manager Steve Roberts as being "overly dominant" and "incredibly ambitious" when she began speaking out about instances of misconduct and discrimination at the firm, the tribunal heard.
Roberts also allegedly told Biggs to "use her charms" to get on his good side.
Biggs said Roberts "[exhibited] intimidating or demeaning behaviour" in her years at the firm.
In a separate incident, Biggs – who served as associate director at one point – learned she had been receiving US$2,500 a year less than a male colleague in a similar role.
When Biggs brought up her concerns with Roberts, the manager allegedly warned her that raising the issue could be "dangerous". But she continued to speak out, and the firm eventually granted her an increase though it was not retroactive.
Read more: Are managers behind pay inequality?
Biggs also accused the company's claims director Ian Barr of sexism: Barr purportedly told a female employee to "keep her legs shut" after he learned Biggs was pregnant, and dismissed Biggs' earlier claim that she had been sexually harassed by another lawyer at the firm.
When Biggs was placed on sick leave, Barr allegedly consulted other employees and decided the woman could no longer return to the firm. The complainant was dismissed in early 2018.
The tribunal, however, was convinced that the firm had terminated her because "she had challenged their authority and had caused them difficulties".