However, CEO Mark Zuckerberg is 'looking forward' to getting the vaccine himself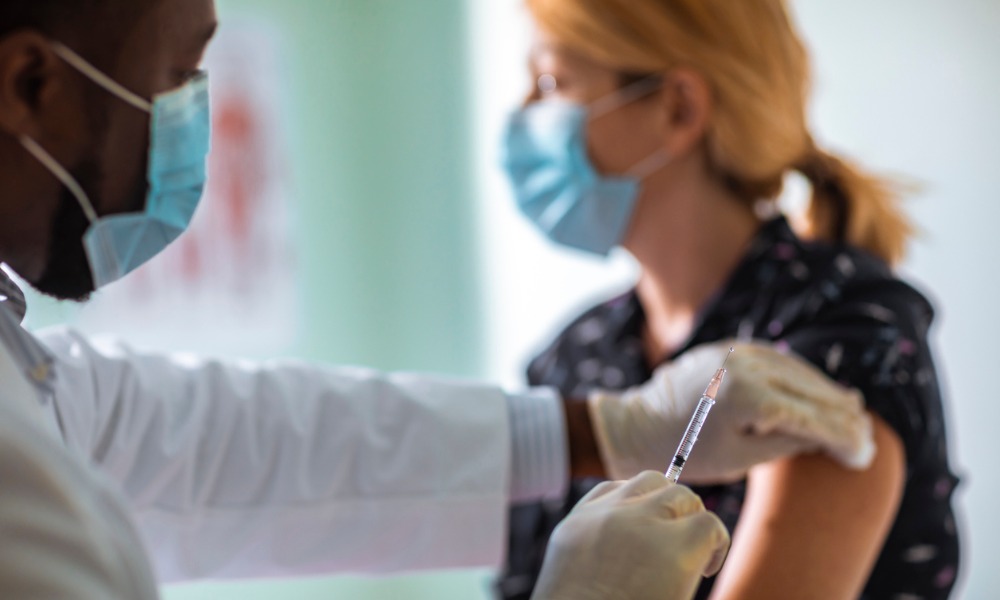 Facebook CEO Mark Zuckerberg is "confident" that a vaccine may help stem the spread of COVID-19, but that making it mandatory for staff returning to the office might not be necessary.
Reports of Zuckerberg making immunization optional for Facebook employees came to light after the company held an open forum on Thursday. Staff members asked how upcoming vaccines would impact Facebook's return-to-work policy.
The company earlier announced employees can work from home until July 2021, at which point they can either continue to work remotely on a permanent basis or return to the office.
"Our US offices remain closed and we don't expect them to open before the COVID-19 vaccines are widely available," a Facebook representative told tech and culture website The Verge.
Read more: COVID-19: Can you force an employee to take the vaccine?
Zuckerberg is "looking forward" to getting vaccinated himself, the Facebook spokesperson said.
Facebook has a global workforce of over 50,000 as of June 2020. Like other tech giants, the social media group was among the first to place corporate staff on a WFH status.
"With social distancing, we expect to only be able to fit 25% of employees back in the office for much of the rest of this year," Zuckerberg said in a Facebook post back in May.
At the time, the CEO also announced plans to "aggressively" hire for WFH positions and shift half of the employee base to remote work.
"I think we're going to be the most forward-leaning company on remote work at our scale," Zuckerberg said. "Over the next [five] to 10 years, I think we could have 50% of our people working remotely, but we're going to get there in a measured way."
Read more: Should CEOs be vaccinated before employees?
With the vaccine development at play, Facebook is expected to give clearer guidelines regarding its return-to-work policy.
"Once we return to the office, we will have a number of protocols in place that we expect to include [such as] testing, social distancing, wearing masks and other best practices," the spokesperson said.
"We continue to work with many experts to define a plan that prioritizes everyone's health and safety."
A recent Facebook employee survey showed two in five workers would like to shift to a full-time WFH status permanently, with 75% of this segment considering options to move to a cheaper location.
But the company will likely introduce salary cuts and retrofit the pay packages of workers depending on where they choose to reside.