The tweets caught the attention of a member of the US National Space Council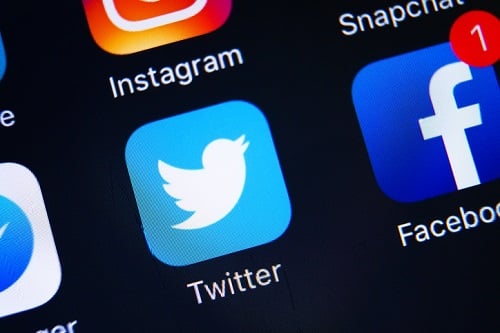 If you're over the moon after being accepted as an intern at NASA, it's best to bring your language on social media back down to earth.
A woman who was ecstatic over her acceptance at the US space agency shared the good news on Twitter in a rather unsavoury fashion and ended up losing the opportunity because of it.
"EVERYONE SHUT THE F**K UP. I GOT ACCEPTED FOR A NASA INTERNSHIP," the user who goes by the handle @NaomiH_official posted.
The tweet caught the attention of Homer Hickman, a 75-year-old former NASA engineer now serving on the US National Space Council, who then replied: "Language."
Unaware of Hickman's background, Naomi retorted with another vulgar tweet: "Suck my d**k and balls I'm working at NASA." The attack prompted the man to reveal he is part of the council that oversees NASA.
In a now-deleted blog post, Hickman said NASA eventually rescinded the internship offer after the agency picked up on the online behaviour of Naomi's friends who supposedly "took umbrage and said a lot of unkind things" using the NASA hashtag.
"This I had nothing to do with nor could I since I do not hire and fire at the agency or have any say on employment whatsoever," Hickman said.
People criticised Naomi for the content of her tweets, especially since they were directed toward one who plays a role in the space agency.
However, other netizens also pointed out Hickman's alleged lack of professionalism in calling out the woman publicly.
Hickman, however, said the woman has apologised to him and that he also offers his "deepest condolences for having this opportunity torn away from her".
The woman's tweets involving NASA became viral, but can online behaviour become grounds for dismissal? Employment lawyer Jessica Bungay advises employers to tread with caution.
"An employee's off-duty conduct on social media will only warrant disciplinary action where the information is widely disseminated and damaging to the reputation of the employer and/or its employees," Bungay said.
Learn more about how to respond to 'improper' online behaviour in this example from HRD.