New survey finds data hoarding of sensitive information pervasive among Singapore IT staff; cites lack of organisational support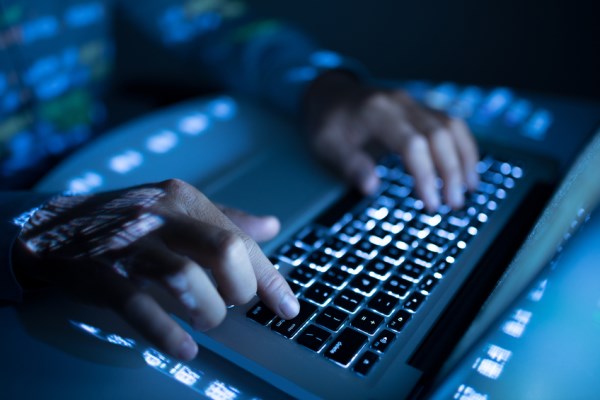 A survey released by information management company Veritas shows that 79% of information technology decision makers (ITDM) hoarded data and digital files on company servers.

"Data hoarding is about collection of data such as files, photographs, videos and emails that 'we keep within our computers in case of a rainy day,'" said Veritas managing director Victor Cheng to The Business Times.

"More often than not, we think that we might need a file from the past that could be useful to us in the present day but that is typically not the case."

Among 1,000 respondents in Singapore, 73% of office professionals and a whopping 91% of ITDMs "admitted to saving files deemed 'harmful' to their organisations".

These files could include anywhere from "unencrypted personal records, job applications to other companies, unencrypted company secrets and embarrassing employee correspondence," they said.

Eighty-six per cent of IT professionals surveyed said the prevalence of data hoarding stems from lack of organisational support.

IT staff believe that non-IT executives "don't understand how big of a problem it can be," said the report.

"The tendency for employees to keep their digital files is definitely harmful for local companies in the long run, with higher costs required to store and manage data," said Cheng.

Add to this the fact that most employees do not see data hoarding as a threat, and you'll see companies treating data clean-up as low priority.

"It's time to make data clean-up a priority while causing minimal disruption within the organisation in order to prevent breaches in the future [and] companies should put policies in place that constantly query the usefulness of data stored," he said.