A study done by the Human Capital Leadership Institution says emerging leaders in Singapore need to have a global mindset to make it into the C-Suite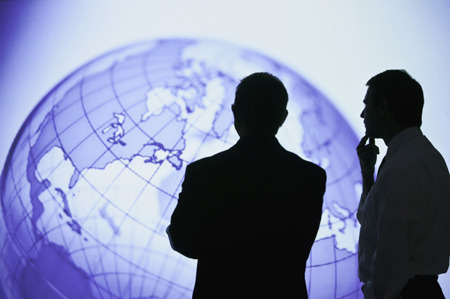 Singapore is a well-known business hub and many MNCs thrive in its multi-cultural environment.

Though they bring a lot of good to the economy, a majority of leadership roles in these companies are still held by foreign nationals.

And when Singaporeans do hold these positions, they tend to act more like middle managers, less of CEOs, according to a report by the Human Capital Leadership Institute (HCLI).

"Singaporean executives tend to be Finance, HR, or IT managers well-trained in the best practices, but not CEOs," said the report, Leadership mosaics across Asia: Building global leaders for Singapore, from Singapore.

In an interview with 17 C-Suite leaders, one foreign CEO in the finance industry observed that the older generation in Singapore seemed "tougher, more growth- and expansion-oriented" as well as being better risk takers.

Another agreed and said it's because most older generation leaders "started with nothing". In taking risks, "in the worst case, they go back to the origin of zero."

Emerging leaders do not have this luxury of 'the origin of zero', said Su-Yen Wong, CEO of HCLI.

"Many started off by doing well in school … and with 'success' breeding 'success', many graduate to work in huge organisations," she said.

"[However], in these organisations, executive power may not rest with them, and they may miss out on associated crucible experiences that would have developed a top CEO."

Another chairman of a local bank said, "Leadership is about having a view, taking a position, and making that position happen."

This 'view' that he mentioned is one of having a 'global mindset'.

"The difference between a 'global outlook' and a 'global mindset' is that the first is about being culturally aware, that they understand the importance of being visible in the global market," explained Wong.

"To have a 'global mindset', however, is to embrace truly multiple, diverse perspectives," she said.

And one way for emerging leaders to have this mindset is to live and work overseas, she said.

"Having experienced and succeeded in the rough-and-tumble world outside "Singapore, Inc.", they can then be credited as true global leaders," said Wong.

Taking on more regional instead of local roles would also ensure the "continued success of home-grown companies as they depend on having Singaporean leaders with regional and global experience," she added.