The raise will ensure that wages for local skilled workers matches the minimum set for foreign workers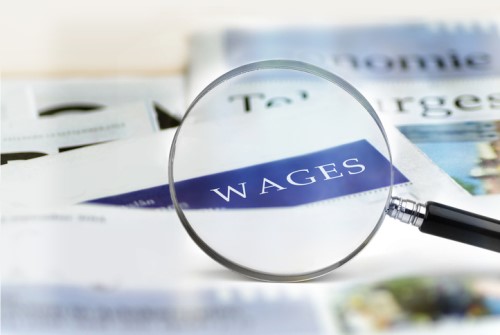 Malaysia's deputy prime minister (DPM) proposed that the minimum wage for skilled Malaysian workers be raised from RM1,200 to RM3,500.
The minimum wage for foreign skilled workers is RM3,500, based on the country's Immigration Department regulations.
Datuk Seri Dr Ahmad Zahid Hamidi said the government aims to raise the minimum wage for local skilled workers to RM5,000 by 2030.
"This is unfair to Malaysian skilled workers. Why should we pay RM3,500 to foreign skilled workers when we have our own?" Zahid said. "By increasing the minimum wage, it will attract more Malaysians to work in the various sectors."
Zahid was speaking at the launch of the technical and vocational education training (TVET) Malaysia Expo 2018. He also proposed that a TVET council set up to promote and empower the country's skilled workers.
The DPM also emphasises the importance of encouraging experienced skilled workers to pursue their studies, reported the New Straits Times.
"Those with experience should be given a chance to continue their studies at technical universities, be it for diplomas, degrees or higher qualifications. With the combination of experience and paper qualification, skilled workers will be highly recognised in the market," he said.
"At the moment, the number of skilled workers in the country stands at 28%, which is lower than the 43% benchmark for a developed country."