Only 51% of companies in Singapore have mental wellness programs in place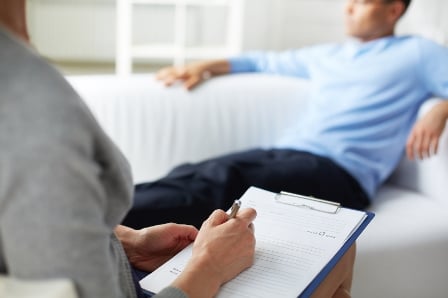 According to a new study by global HR consulting group Aon Hewitt, stress and mental health is the largest pressing concern amongst HR professionals in the Asia Pacific (APAC) region.

In their assessment of corporate benefits strategies offered by APAC firms, Aon found that HR professionals have shifted gears by the end of 2016. While the last three years have seen employee engagement and morale as the top focus area, the next three years will see greater emphasis on improving employee health and partnering with providers to this end.

The study found that while seven out of ten of employers in Singapore consider stress and mental health an issue affecting productivity, only 51% of firms have emotional and psychological wellness programmes in place. More concerning, 38% have no plans to implement these programmes in the future at all, putting Singapore well below the regional average of firms responding to this issue.

According to the International Labor Organisation (ILO), stress is a global epidemic, especially rampant in more Westernised Asian countries such as Singapore, Taiwan, Hong Kong, and China. While the study found that 74% of Singaporean employers have physical wellness programmes in place to address chronic health issues at their onset, many have yet to adopt mental wellness programmes that might address them at their root.

Scientific evidence links stress with cancer, depression, and cardiovascular disease, among other ailments. This can have a clear economic impact on firms, with workers losing productivity as their health – both mental and physical – deteriorates.

Minister for Manpower Lim Swee Say reminded HR professionals last week that the Singaporean government is ready to support firms looking to bolster their mental wellness programmes. "The Health Promotion Board conducts management training workshops to help managers and HR personnel recognise common mental health issues, including depression," he said.