Employers, workers called to be alert to any employee showing early signs of mental stress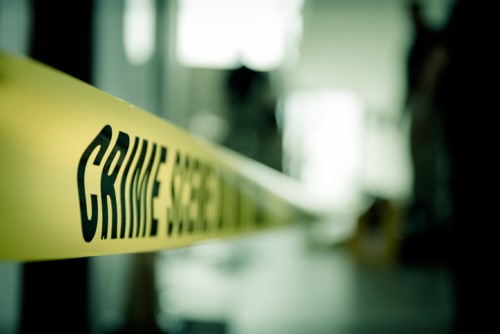 An average of 32 work permit holders – including foreign domestic workers – took their lives each year from 2014 to 2016, according to figures from Minister for manpower
Lim Swee Say
.
"This translates into a suicide rate of 3.25 per 100,000 work permit holders," he said in a written reply to a query by Member of Parliament (MP)
Louis Ng Kok Kwang
.
According to the minister, all work permit holders go through mandatory pre-employment medical examination before they start work in Singapore. Among other things, the exam also assesses the permit holder's mental state.
Lim called on employers and workers to work together to be alert to any worker showing early signs of mental stress, and to refer them to organizations such as the Samaritans of Singapore, the Silver Ribbon, or medical professionals.
He said the Ministry of Manpower (MOM) itself reaches out to workers "through education programmes, newsletters and guidebooks that cover issues such as mental well-being and managing stress."
For example, the "Settling-In Programme" for foreign domestic workers (FDWs) includes lessons on relationship and stress management. It is required for all FDWs before they start working. The ministry's "Foreign Worker Ambassadors" also reach out to foreign workers at their dormitories and workplaces.
"Avenues of help are communicated through these programmes as well as through collaterals like card sleeves which are issued to all foreign workers and foreign domestic workers when they receive their work permit," said MOM.
Mental health is a "growing issue" for expatriates across the world as they grapple with being away from their homes and families, according to research by insurance firm Aetna.
"There are many challenges that expats face which can result in debilitating mental health issues if ignored. Often, they have to adjust quickly to new and sometimes very different cultures, languages and work responsibilities, and without the usual social support networks back home," said Derek Goldberg, Aetna managing director, Southeast Asia and Hong Kong.
Depression and anxiety ranked first and second in prevalence among its members, according to data from 2014 to 2016. The two conditions were also the highest in terms of all mental health claims prevalence. Claims for bipolar, psychoses, dementia, post-partum and eating disorders accounted for comparatively low rates but were also increasing.
Member prevalence for mental health rose in each of our regions during this time period, with Europe ranking first (33%). This was followed by the Middle East and Africa (28%), the Americas (26%), and Southeast Asia (19%).
Related stories:
Mental health a "growing issue" for expats
What stokes employees' stress at work?