The director of a shell company in Singapore was found guilty of fraudulently obtaining work passes for foreign workers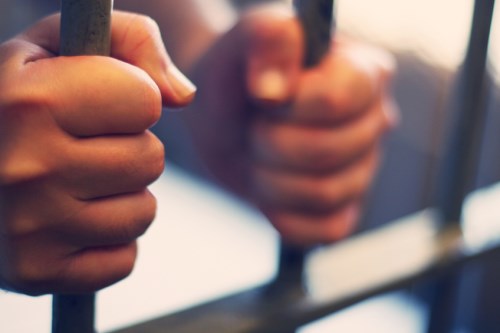 The director of a fake company in Singapore was sentenced to seven months' jail for fraudulently obtaining work passes for five foreign workers.
MOM has also permanently barred Teo Hwee Lip from employing foreign workers.
Investigations revealed that Teo worked with another individual to obtain work passes with no intention of employing them.
Teo had registered himself as the director of Triyon Corporation Pte Ltd, a shell company that did not carry out any business activity.
He subsequently falsely declared to MOM that foreign workers would be employed as construction workers.
He was promised $300 for every successful work pass application and received $1,500 for illegally importing five Chinese workers. They were then made to find their own employment.
The courts had also ordered Teo to pay the proceeds from the illegal transaction.
"Individuals must not be complicit or allow themselves to be used by others to bring in foreign workers illegally," said Kandhavel Periyasamy, director of employment inspectorate at MOM's foreign manpower management division.
"It is a serious offence to set up shell companies and to profit from fraudulent work pass applications."
Those who illegally obtain work passes for foreign employees for a non-existent business and fail to provide any work for them can be jailed for six months or more. They may also face a fine of up to $6,000 for each offence.
If convicted of six or more charges in the same trial, the offender maybe caned.
In the last two years, a total of five people have been convicted of illegal importation of labour.