The number of terminated staff reached over 300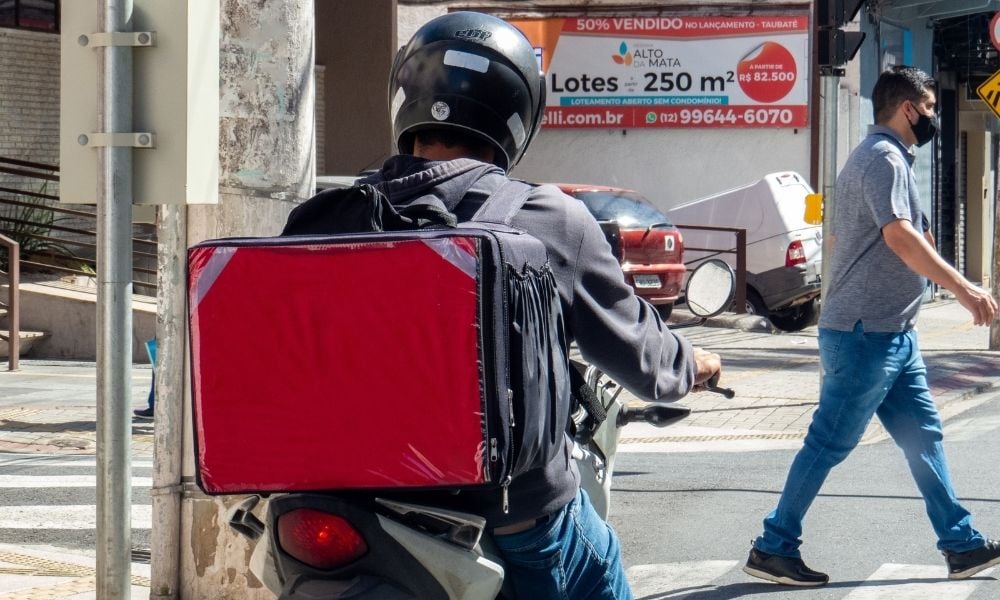 Delivery service company Gorillas has confirmed reports that they've terminated workers for joining unauthorised strikes in Germany, defending that they're only enforcing their rights. Gorillas confirmed to Euronews that they've sacked several of their workers for participating in a strike over the weekend but did not disclose how many people they dismissed. They attributed their decision to the legal framework surrounding the strike, as German law prohibits such movements unless from workers sanctioned by a recognised trade union.
"We are compelled to enforce our rights in accordance with the existing legal framework and have decided to dismiss the employees who actively participated in these unauthorised strikes and blockades," Gorillas said as quoted by Euronews.
The confirmation comes amid reports that the company fired 350 delivery riders for joining strikes over the weekend. According to the Gorillas Workers Collective, a group that represents the company's non-unionised drivers, the sacked workers first received the news via call before receiving a termination letter.
Read more: Strike ends on victorious note
The workers who joined the strike were lamenting the poor working conditions in the company, such as payment issues, understaffing, and unjustified terminations. Duygu Kaya, a terminated employee, told Deutsche Welle that the company were not paying its workers, not providing safety equipment, and were not giving legal schedules. Kaya attributed the poor working conditions to the company's goal of accomplishing more orders in less time. She said this led to the staff overworking and losing proper breaks.
Gorillas said that they hired more workers to address staffing issues, provide safety equipment, and add a new bonus system for its riders - a claim that the Workers Collective said they were not aware of. Gorillas is an on-demand grocery delivery company, that targets a 10-minute delivery service. To meet its goal, the service heads over to dark stores - or outlets that cater exclusively for online shopping.
Related stories