HRD's annual Hot List will only be open for entries until next Friday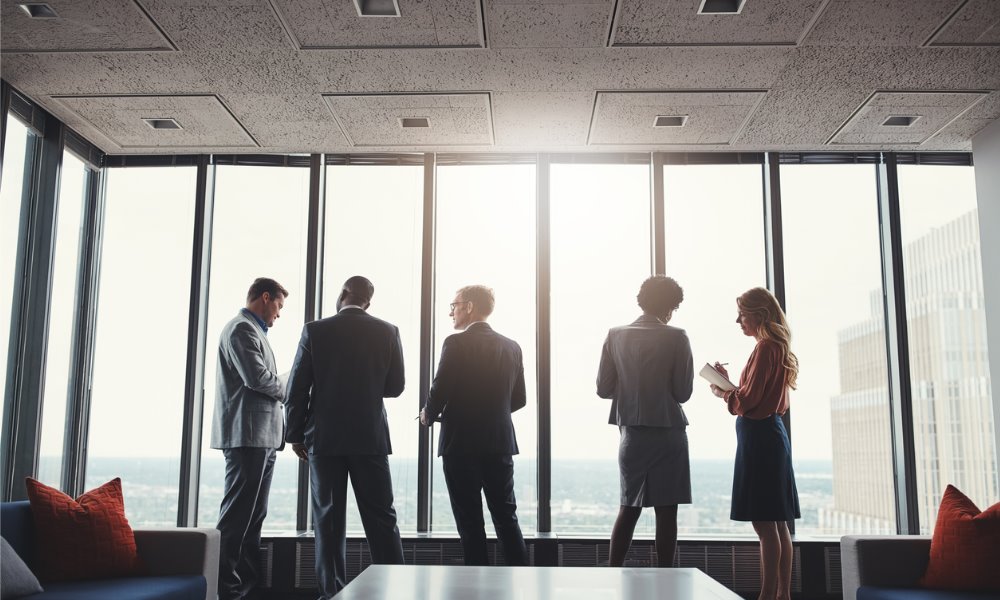 HRD Asia will be compiling the most influential HR leaders in Asia for its annual Hot List 2021 report.
The list will shine a light on those individuals who have stood out for their leadership, innovation and influence in their organisations and the wider HR profession over the past year.
Interested parties can submit a nomination through the online form here – completely free of cost.
To be eligible, candidates must be the senior HR decision maker in their organisation with at least 10 years' experience in HR. They should be able to demonstrate initiatives that have advanced the standing of HR in their business.
Self-nominations or nominations for a deserving colleague are both welcome, simply complete the information needed on the online nomination form.
Deadline of nominations if next Friday, 13 November.
A place on the list will provide successful candidates with well-deserved recognition as one of the best HR leaders in Asia and will have access to exclusive opportunities to promote this achievement. The Hot List 2021 will be announced in the HRD Asia newsletter and website in January 2021.
Access the online form here.
Related stories