The worker was killed after being hit by a chain, making the 46th workplace death in Singapore this year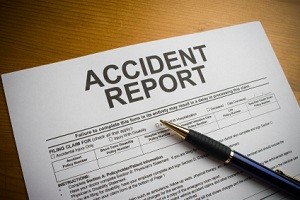 A worker was killed in an accident on a construction site in Tuas on Monday – becoming the 46th person to die in a workplace accident in Singapore this year.

The worker, whose identity has not been released, was killed after being hit by a chain whilst on site.

The man was standing nearby when a chain snapped as a group of workers lifted formwork for a stairwell, and was struck by a piece of the chain as it swung outward, Today Online reports.

He was taken to Ng Teng Fong Hospital, where he died at around 7pm the same day.

The cause of the accident is being investigated and the main contractor, Tiong Seng, has been ordered to stop all lifting operations at the worksite, Today Online reports.

Last year, 66 workers were killed in the workplace, up from 60 in 2014, Straits Times reports.

The Ministry of Manpower (MOM), who confirmed the worker's death, said in a media statement: "Employers and contractors are reminded to have a lifting plan for use during crane-lifting operations. The lifting plan shall include the selection of appropriate lifting equipment, lifting gear and appliances, and the application of correct lifting methods.

"Checks shall also be conducted on lifting equipment and lifting gear to ensure that they are in good working condition and free from defects."