COVID-19 may be slowing, but one organization seems to have missed the mark in their enthusiasm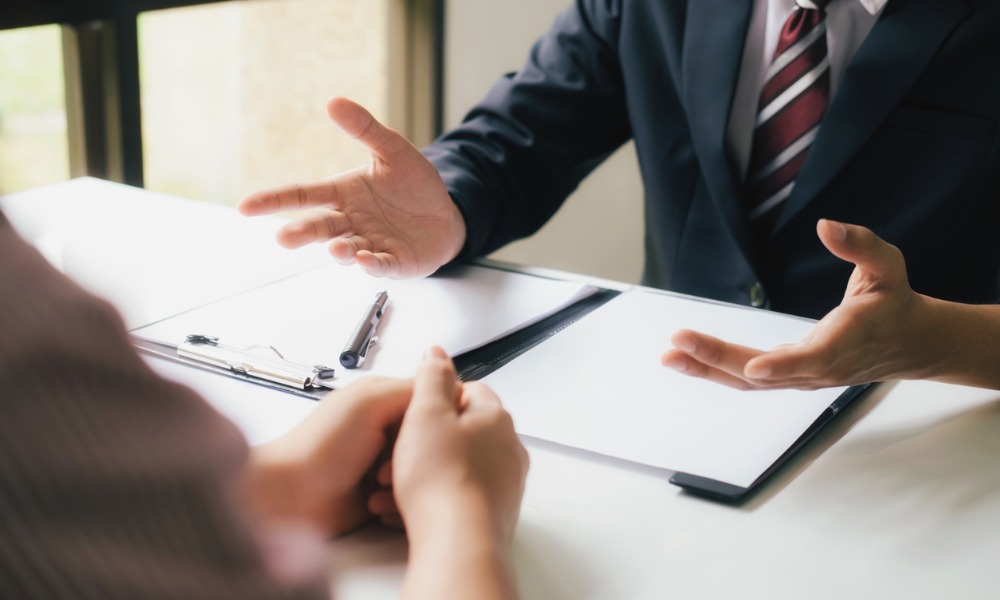 As COVID-19 begins to show signs of slowing, some companies are hopeful that business could soon return to semi-normality.
However, one organization seems to have missed the mark in their apparent enthusiasm.
Excitement over the reopening of football season in South Korea quickly turned into outrage after fans realised sex dolls had been used to fill the stadium's empty seats.
The incident prompted the country's professional football league, K-League, to impose a record fine of US$81,000 against 2016 champions FC Seoul for using lifelike adult toys as a stand-in for fans.
READ MORE: Should HR consider 'sex addiction' a disability in the workplace?
"The controversy over this 'real doll' incident has deeply humiliated and hurt women fans, and damaged the integrity of the league," the league said in a statement.
FC Seoul has apologised for the error, saying there had been confusion on the supplier's end regarding the delivery. The club said it was unaware the products were used for sexual purposes.
"These mannequins may have been made to look and feel like real humans but they are not for sexual use – as confirmed by the manufacturer from the beginning," FC Seoul said in a statement.
"Our intention was to do something light-hearted in these difficult times. We will think hard about what we need to do to ensure that something like this never happens again," the company said.
Some of the dolls were made to hold placards that appeared to promote a sex toy seller and an adult content streaming site, despite the fact that the K-League prohibits sexually explicit advertisements on its platforms, ESPN reported.
READ MORE: Women who wear make-up get paid more at work
Meanwhile, cardboard cut-outs of male football players were used as additional space fillers in the near-empty stadium.
The use of the sex dolls as a stand-in particularly for female fans – 28 of the 30 mannequins used were made to look female – has "deeply humiliated and hurt" women who follow the matches, the K-League said.
The incident touches on the theory of women's sexual objectification – a process in which women are valued only insofar as they provide pleasure for others.
FC Seoul has yet to explain why it used a predominantly female set of mannequins and why it purchased the items from a known supplier of sex dolls.