'I had 10 minutes to give up part of my existence,' Marika Bret alleges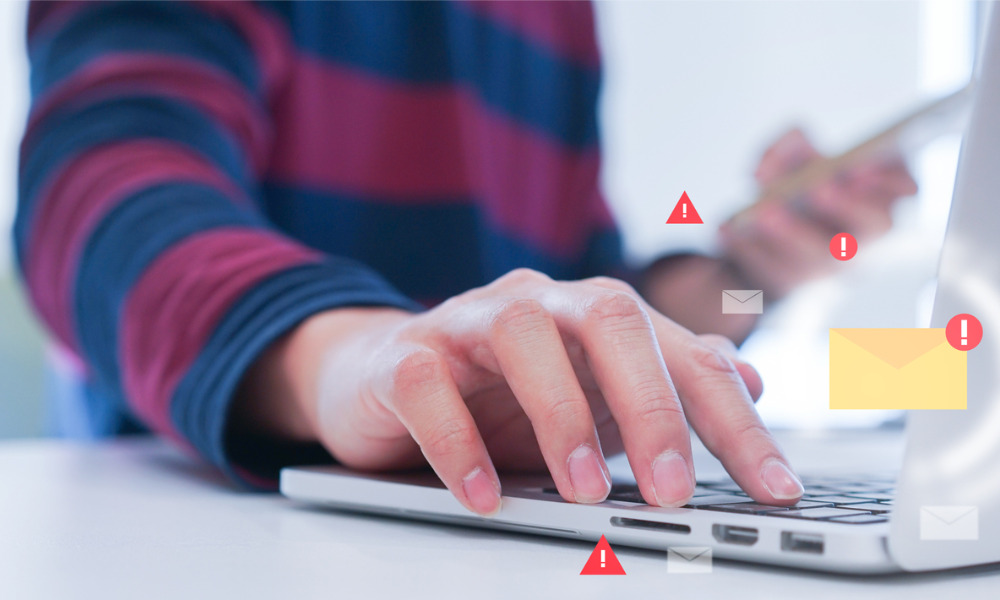 The HR head of French magazine Charlie Hebdo claims she was forced to leave her home after members of her security team received "precise and detailed threats" earlier this month.
According to the BBC, Marika Bret told Le Point magazine: "I had 10 minutes to do my business and leave my home; 10 minutes to give up part of my existence."
Bret said she wouldn't be coming home given the "unreal level of hatred" directed at Charlie Hebdo, whose series of editorial cartoons portraying the Prophet Mohammed triggered a deadly attack on the staff and across communities in France back in 2015.
Charlie Hebdo recently republished the cartoons in question, just as the country anticipated the trial of 14 people connected with the incidents.
Read more: City mourns 12 workers killed in shooting
The staff said reproducing the cartoons in the same week the trial opened seemed essential to them. But the decision appears to have elicited strong reactions once more.
"Since the start of the trial and with the republication of the cartoons, we have received all kinds of horrors, including threats from al-Qaeda and calls to finish the work of the [gunmen from the 2015 attack]," Bret said, as quoted by the BBC.
While the motivations behind the incidents surrounding Charlie Hebdo are unique, the attacks are nonetheless a wake-up call to HR leaders about the need to build safer workspaces for all.
How can employers and employees stay safe when an attacker is on the loose? Authorities in the US, a country that has seen cases of workplace violence rise, recommend the following:
• Be familiar with your work environment and any possible dangers
• Always remember the two nearest exits from where you are
• If you are indoors, stay put and secure the door
• If you are in a corridor, take shelter in a room and secure the door
Some workplaces have also started training employees on how to respond in a shooting incident.
Reacting to a similar incident – the 2019 terrorist shootings in Christchurch – employment lawyer Steph Dyhrberg said managers should be prepared to face tough questions from workers deeply affected by tragedy.
Read more: Employee shoots co-workers soon after being fired
"Be open to caring but difficult conversations," Dyhrberg told HRD.
Shaun Brookes, a senior associate at Buddle Findlay, reminds employers that workers react to sensitive situations differently.
"Engaging with workers to understand how they are coping and whether they require extra support will be important," Brookes told HRD.
"Even if the employer does not pay for counselling for its workers, it could help identify the appropriate services and give the employee the time to engage with those services," he said.