These bankable skills help the best employees stand out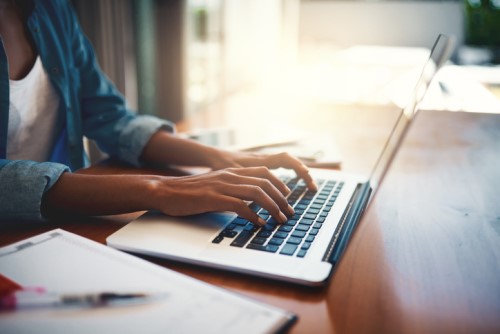 New year, new skills. Most people hope to get a good start to 2019 by acquiring bankable skills as part of their new year's resolution.
People start the year "focused on building new habits," said LinkedIn Learning editor Paul Petrone.
Because of this, January tends to show a spike in the number of workers enrolling in personal and professional development courses, according to LinkedIn data.
The professional networking site has released the top skills that companies will need most in 2019.
"These are the skills your boss and your boss's boss find most valuable, but have a hard time finding – and the skills that'll most help you better serve your clients and customers," Petrone said.
Notably, even with the emergence of cloud computing and artificial intelligence, nearly six in 10 business leaders today put more premium on soft skills than on hard skills, the data revealed.
What are the most bankable skills in 2019?
Soft skills
Creativity
Persuasion
Collaboration
Adaptability
Time management
Hard skills
Cloud computing
Artificial intelligence
Analytical reasoning
People management
UX design
Mobile application development
Video production
Sales leadership
Translation
Audio production
Natural language processing
Scientific computing
Game development
Social media marketing
Animation
Business analysis
Journalism
Digital marketing
Industrial design
Competitive strategies
Customer service systems
Software testing
Data science
Computer graphics
Corporate communications