Companies will share knowledge of successful – and unsuccessful – initiatives and programs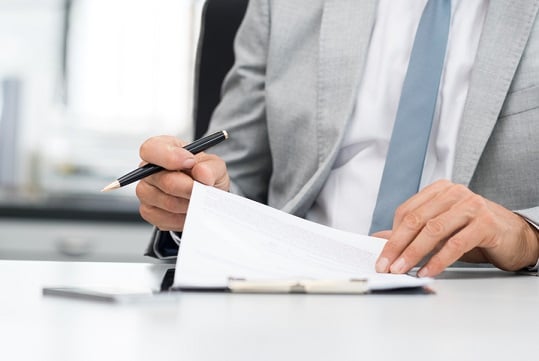 A group of over 150 CEOs from some of the world's largest companies have a signed an agreement to advance diversity and inclusion in the workplace.

The business leaders pledged in the "CEO Action for Diversity & Inclusion" to foster a workplace where various perspectives and experiences are welcomed and respected, and where employees feel encouraged to discuss diversity and inclusion.

Among those who signed were CEOs from Accenture, Deloitte, Ernst & Yung, KPMG, and PricewaterhouseCoopers (PwC), and Procter & Gamble.

"We are living in a world of complex divisions and tensions that can have a significant impact on our work environment. Yet, it's often the case that when we walk into our workplace – where we spend the majority of our time – we don't openly address these topics," said Tim Ryan, US chairperson and senior partner of PwC. He is also chair of the steering committee of the CEO group.

Organizations with inclusive cultures outperform their other peers, according to a two-year study by research and advisory firm Bersin by Deloitte. Such firms are six times more likely to be innovative, six times more likely to anticipate change and respond effectively, and twice as likely to meet or exceed financial targets.

Research also showed that 71% of organisations aspire to have an inclusive culture, but just 12% have achieved this objective. Results were based on a survey of 245 global organizations and more than 70 interviews of the firm's clients.

A study by researchers from several universities presented empirical evidence that diversity has "material benefits" for organisations. "However, because diversity can also incite detrimental forms of conflict and resentment, its benefits are not always realized."

Among other things, the CEOs who signed the agreement pledged to roll out or expand unconscious bias education within their companies in the form that best fits their specific culture and business. The initiative will make non-proprietary unconscious bias education modules available to other organizations free of charge. This training can be accessed on a unified hub CEOAction's website.

"By working side-by-side with others to address these challenges head on, we believe we can create better workplaces and stronger communities where all people are welcome, valued, and respected," said Procter & Gamble CEO David Taylor.