The 'reward' follows a period of controversy for the airline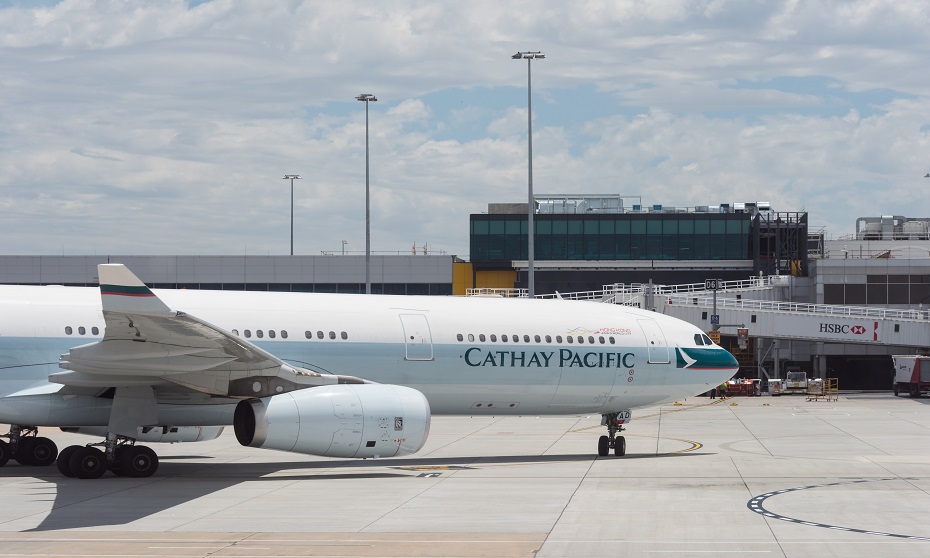 Cathay Pacific is offering staff free flight tickets across Asia after experiencing a "difficult" period throughout the Hong Kong crisis.
The airline's people director, Tom Owen, told staff that the special promotion is a means "to thank you all for your continuing commitment, professionalism and support".
An internal newsletter added that the offer is "in recognition of so many of you pulling through during the challenging period we are facing".
Regardless, the extra travel benefit is welcomed by Zuki Wong Sze-man, chairperson at the Cathay Pacific Airways Flight Attendants Union.
Wong said the union welcomes "any measures" that enhance employees' benefits. She added that employees should also be given a '13th month pay' and a 'good' pay rise this year.
Currently, Cathay's employees enjoy travel perks such as heavily discounted airfare.
The new offer will run through winter, until end of March 2020, and include travel to popular Asian destinations. Staff will only have to bear mandatory taxes and fees and end up paying just a third of regular airfare to places like Taipei, Tokyo and the Maldives
The newsletter added that it may be the offer can be a "meaningful saving" on employees' leisure travel and "makes that well-earned break a real possibility".