The move follows a recent merger with an online classifieds organisation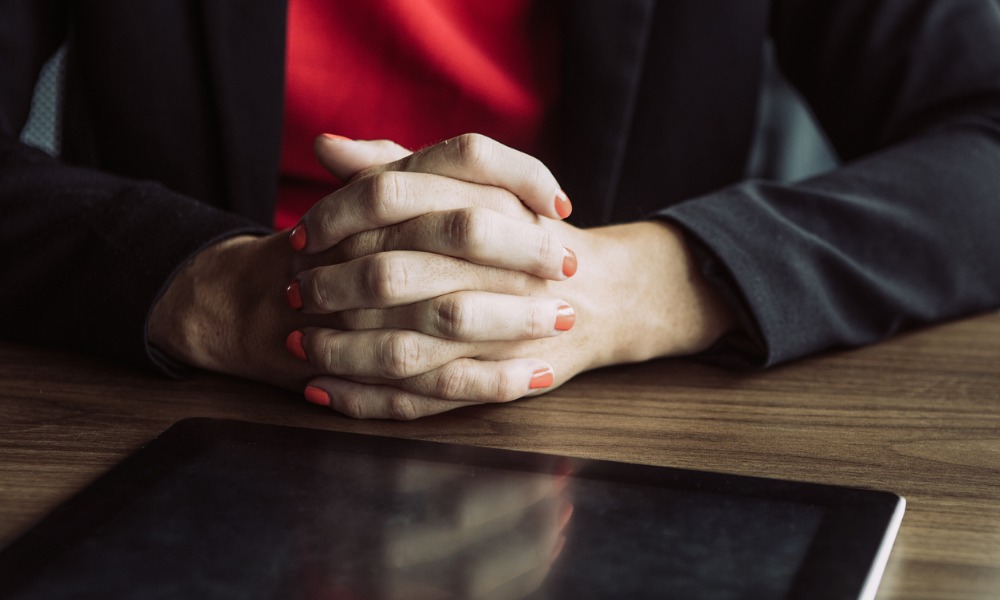 Singapore-based organisation Carousell has appointed Jennifer Lim as head of people.
Lim will be responsible for operational excellence and talent strategy for the rapidly scaling organisation.
Her appointment follows Carousell's recent merger with 701Search, which solidified its online classifieds leadership in Southeast Asia.
As the company continues its focus on accelerating growth, Lim will lead efforts in scaling as a high performing organisation.
She will also leverage her experience with M&A integrations to harmonise operations and company culture across Carousell Group.
Previously chief people officer at Video-on-Demand service HOOQ, and human resources director, APAC at Nike, Lim brings over 20 years of expertise in organisational development, talent acquisition and change management.
Lim was instrumental in building the HOOQ's leadership team as they launched the business in the region. Additionally, she optimised their talent strength to set up their Creative Center in Manila and Engineering Hub in Bandung.
At Nike, she led numerous complex organisational transformation efforts to support Nike's growth objectives for their APAC Apparel office based out of Hong Kong, almost doubling their revenue over five years.
At Carousell, she will oversee the overall people strategy and operations and report directly to co-founder and CEO Siu Rui Quek.
"I admire the humility of the founding team, their hunger to excel and commitment to their mission," Lim told HRD. "Apart from the founders, Carousell has an amazing slate of highly collaborative and diverse leaders with a wealth of experience and aligned vision.
"I resonate very well with their tenacity, and I'm really looking forward to engaging the spirited team at Carousell to reach their full potential and support the company's business priorities."