It could save you time and money – but it does mean more work for the HR team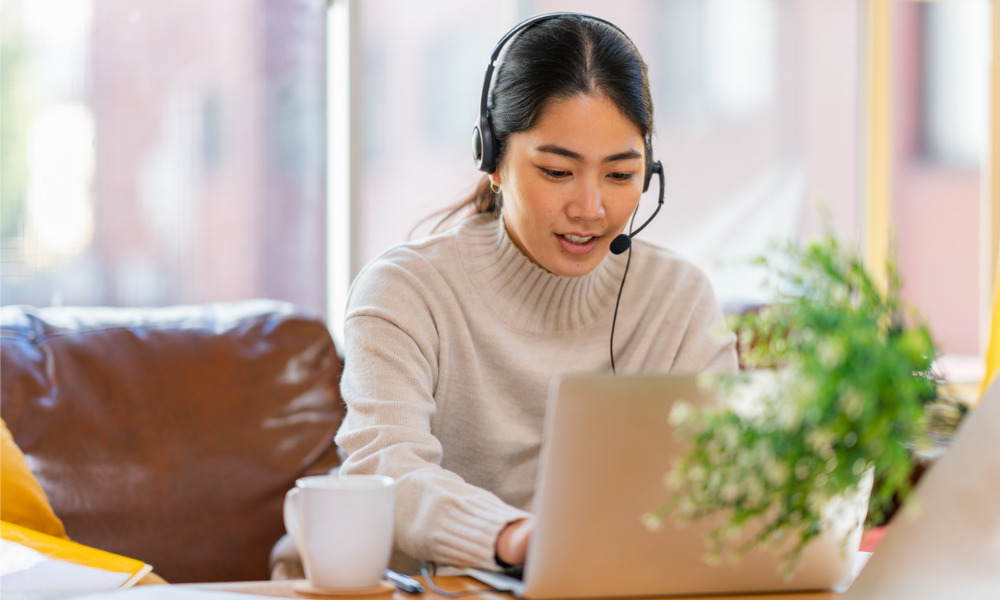 Remote work can save employers up to $10,600 per worker a year, according to a new report from Lemon.io, which looked at how businesses can save more as inflation sweeps the globe. The report revealed that organizations with one thousand employees could save up to $10,601,000 annually if they implemented remote work. According to the research, having a remote work policy in place would save employers on the following:
Office rental costs ($5,580 of annual rent space per employee)
Utilities ($2,121 annually for each employee). This covers the annual operating costs in a commercial office space.
Coffee and snacks ($1,300 per employee annually).
One-off expenses (between $1,100 to $1,600 per employee annually). This covers the equipment, such as a desk and laptops, provided to employees.
Read more: Remote work is here to stay – here's how to embrace it fully
Cross-border hiring
The implementation of remote work also opens a wider pool of talent, which means more access to candidates overseas. The research pointed out that while global remote hiring may require more paperwork and routine HR processes, downsides to recruiting staff from overseas are "fewer than its bonuses." Aside from the "money-saving opportunities," the report said a wider talent pool allows employers to hire "world-class talent" in emerging markets with lower salary expectations and favourable taxes.
HRD previously spoke with John MacKinlay, chief executive officer of Caary Capital, who told employers to get "expert advice" when it comes to cross-border recruitment.
"It's important for those without cross-border recruiting experience to get expert advice on the practical aspects and regional expectations for such things as holidays, compensation, taxes, and any other relevant legislation," advised MacKinlay.
Read more: Should your company consider cross-training?
The work doesn't stop at recruitment too, according to the CEO, as the international talent should also receive an onboarding experience that is given to any other employee.
"Treat the recruitment and onboarding experience as you would any other and take the opportunity to ensure it's the right fit for both the employee and the organisation," said MacKinlay.
A successful cross-border recruitment would then benefit both employers and employees alike, where employers get the talent they're looking for while candidates get to progress further in their careers.
"Remote work has opened up a world of talent beyond our borders. It means organisations can source specialised talent that's been hard to find locally and it means all the complications of relocation are no longer there. It's equally advantageous for employees who can now reach far and wide to find the right industry, organisation, or role for themselves," said MacKinlay.