Predictive analytics is paving the way for HR managers to detect which employees are likely to succeed or fail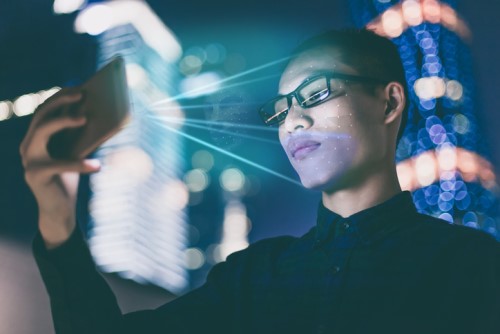 Losing top talent is a risk all HR leaders share. With the right tools, however, businesses can prepare against shocks to the system brought on by the sudden departure of key members of the staff.
In the age of AI, this is where predictive analytics comes in.
And HR tech group Recruit Holdings is at the forefront of this shift. The Tokyo-based company has recently launched a new AI program designed to pinpoint which workers are at risk of leaving.
Recruit is using the new system on a trial basis. The program purportedly works by collecting workforce data, such as the current employees' work hours and the results of their performance evaluations and personality assessments, and comparing these with data from employees who have already resigned, the Nikkei Asian Review first reported.
Predictive analytics will then identify which workers are most likely to resign within the next six months. Managers reportedly use the information to reach out to workers and hear out any concerns they might have about work.
The AI program is said to pick up on cues that suggest why employees quit in the first place, such as the hours of work they have rendered or the patterns managers have seen in performance reviews.
Predictive analytics, however, isn't only about detecting flight-risk employees. Other companies have also begun implementing AI to manage talent and read into workforce patterns.
IBM, for instance, deploys the proprietary Watson AI not only to keep track of their workers' current performance, but also make predictions on future output or career trajectory.
Data science startup Pymetrics also uses AI. This time, to help companies hire prospective employees based on their performance and traits.
Applicants are asked to accomplish a series of 12 online games specially designed to measure candidates' cognitive and emotional traits. The data collected from these tasks are then compared to those of successful employees to determine whether the candidates are ideal for the job.