In a second similar case this year, a company in Singapore goes online to protect its staff against customer mistreatment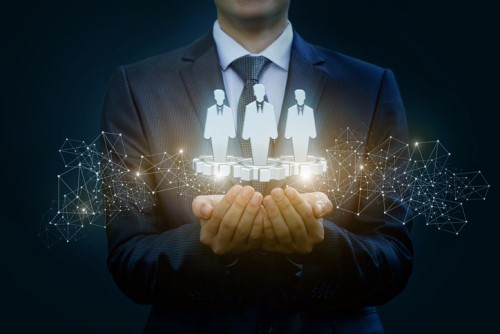 Social media has led to the increased need for transparency about how much organisations value their employees. Are HR leaders poised to ensure that their employees feel valued to preserve the organisation's branding?
On Saturday (14 April), an incident involving the mistreatment of a Caltex Singapore employee by a customer had gone viral online.
The post prompted swift response from the company – Caltex defended the employee and released a statement that investigations were underway. The case has since been handed over to the police following a report by a member of the public.
In a Facebook post credited to netizen Kelly Yeo, it was detailed how a customer had refused to pay $135 for a petrol refill on Saturday afternoon as he had only requested for $10-worth, instead of a full tank.
The elderly pump attendant then explained that he had misheard the customer. Instead of "creating a scene", the attendant calmly informed the cashier to allow the customer to pay $10 and said he would pay the remaining amount.
Many netizens slammed the customer and some volunteered to pay the extra cost on behalf of the worker.
On Saturday night, Caltex's spokesperson sent a message to the public "to assure the community that our Caltex attendant did not bear any financial obligation from the events" that day.
"Do be assured that our station manager, together with the management team are looking into this issue now and an investigation is ongoing," the spokesperson added.
The company then invited the public to send private messages via its Facebook account for any enquiries on the incident.
Caltex's case is the second one in Singapore this year – last month fast food giant McDonald's released a statement reminding customers to respect their staff after a video emerged showing a customer berating one of its frontline workers.
The two cases have highlighted the obsolete status of the adage, "the customer is always right", as both management teams chose to prioritise employee morale over business gain.
Related stories: