The technology education firm opens its first FinTech Skills Centre in partnership with various finance and technological institutions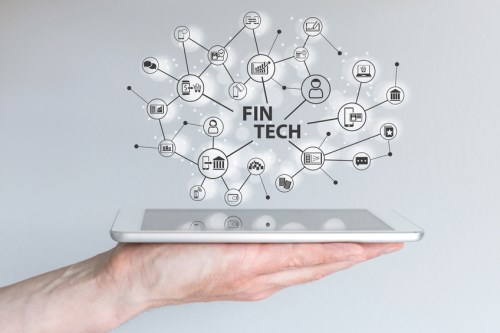 Byte Academy, a well-known technology education institution from New York, recently opened its first FinTech Skills Centre in Singapore in partnership with
Standard Chartered Bank
, IBM, INSEAD, Thomson Reuters, and Microsoft.
"Byte Academy [aims to] support Singapore's Smart Nation initiative and help grow the local talent pool of industry-ready engineers and developers, alongside its strategic charter partners," they said in a statement.
"Technology is rapidly growing with new innovative solutions being created every day. This means that jobs and its relevant skill sets are evolving at a faster pace than ever," added Byte Academy founder, Rak Chugh.
"With the help from industry partners to constantly review and refine the curriculum, this will help ensure Singaporeans are better-equipped, better matched with the current industry demands with the applicable technical knowledge and skills."
They are also in collaboration with the Infocomm Media Development Authority (IMDA) in response to an engineering talent crunch in the country by providing "individuals with a passion in technology, finance, and data science, a fast track to opportunities within the FinTech and Data Science domain through IMDA's Tech Immersion and Placement Programme".
Courses at the centre will be offered in 12-week full-time courses and individual eight-week short courses with a focus on fintech and software development.
"Byte Academy Singapore is also replicating its New York placement and guarantee programme, offering guaranteed job placements to its full-time course graduates through key partners in major tech and banking companies. It stands by this guarantee, committing to refund the full course fee, should they fail to place its graduates in a role within 6 months of course completion," they said in a statement.
Related stories:
Professionals flock to Singapore's local banks
Employees fearful of job security, cites lack of digital skills
Finance minister assures workers of gov't support