Thirteen staffers received a new Cadillac and another 30 will go on a company-paid cruise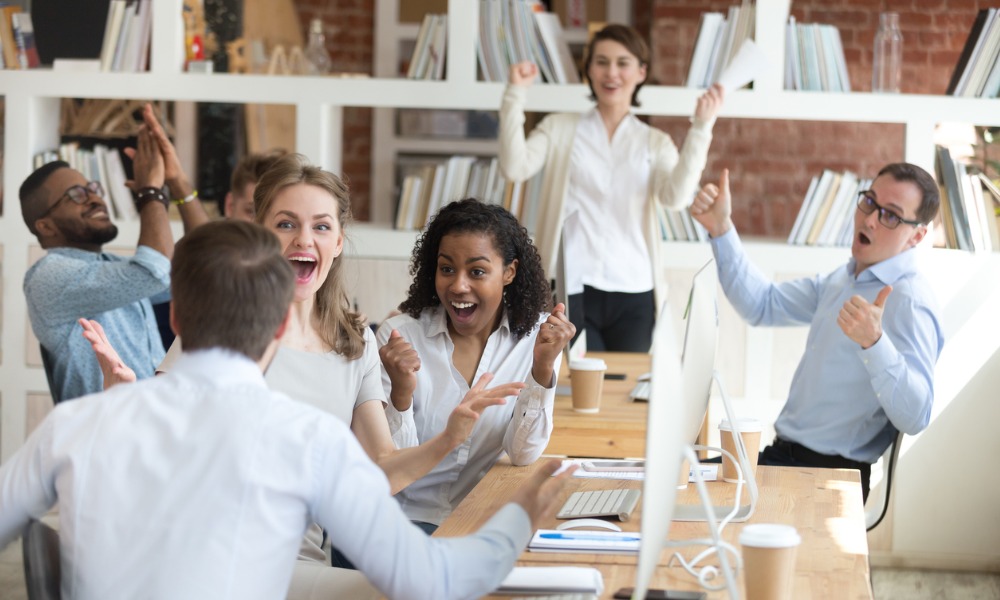 A mortgage company in the US surprised its employees at a holiday party by raffling off brand-new cars and cruises to the Bahamas.
Michigan-based United Shore Financial Services earlier this month gave lucky employees a chance to win two-year leases on a 2019 Cadillac xT5 and company-paid cruises to the Bahamas with a chance to bring along a guest.
Thirteen employees were picked to receive a brand-new car each and another 30 to go on the trip.
The prizes were said to be United Shore's way of celebrating a successful year of business. In 2019, the company reached a record-breaking milestone in mortgages, added new employees, and had more than 1,000 internal promotions.
READ MORE: Employer surprises staff with $10M in bonuses
Mat Ishbia, president and CEO of United Shore and United Wholesale Mortgage, said the company experienced growth this year, going from US$41bn to $106bn in mortgages.
"Last year, we were the fourth overall mortgage company," he said. "Wells Fargo was one; Quicken [Loans] was two; Chase [three]; and then us." The company also reportedly passed Bank of America.
Ishbia credits United Shore's success to its employees. "They make me look great. We've got 4,900 awesome people; they make me look better than I am," he said.
Earlier this month, another employer surprised his staff with bonuses amounting to US$10m during the company's year-end celebration. Lawrence Maykrantz, president of St. John Properties, handed out red envelopes containing an average of $50,000 to close to 200 employees.