A new report has found that London finance staff are particularly optimistic despite unstable economic conditions in the global market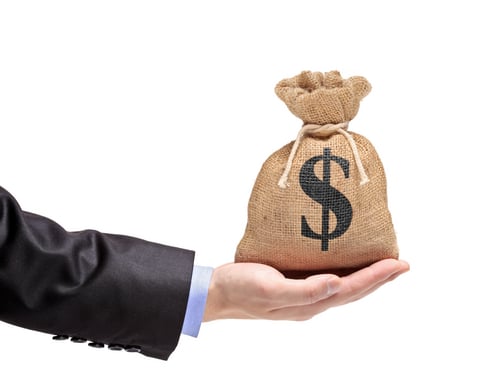 (Bloomberg) -- More than a third of London's finance staff expect a higher bonus for 2015 than the previous year, a recruitment company said, even as lenders from Barclays Plc to Deutsche Bank AG struggle to boost revenue.
Almost two-thirds of employees in the City, London's financial district, expect to receive a bonus for last year, according to London-based recruitment firm Astbury Marsden, which surveyed more than 1,000 employees across firms including banks, investment managers, building societies and trade exchanges. Senior executives, including managing directors and partners, predict bonuses amounting to about 61 per cent of their salary, or about 100,000 pounds (S$204,000) on average, the company said in a statement.
Europe's biggest investment banks, already grappling with new capital rules from regulators, face increased pressure on revenue as a selloff in crude oil deepens and amid China's economic slowdown. Brevan Howard Asset Management, one of Europe's biggest hedge funds, had a second straight decline at its main macro fund in 2015, a person familiar said earlier this month.
"With investment bankers predicting a rise to their bonus payments this season, the current state of the market suggests that such positivity may be unjustified," Adam Jackson, managing director of Astbury Marsden, said in the statement. "Top level management are particularly bullish, but this optimism is being severely tested."
At Barclays, the bonus pool for 2015 may be cut by at least 10 per cent from the previous year as Britain's second-largest lender eliminates jobs at its investment bank, a person with knowledge of the matter said last week.