Based in Hong Kong, she is responsible for driving the organisation's D&I strategy across the region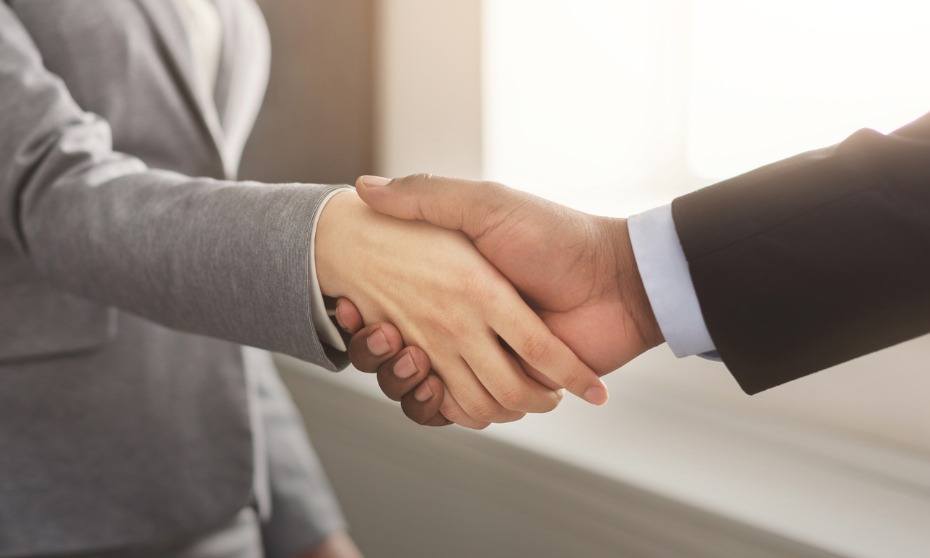 Bloomberg has added a regional leader to its global D&I team: Alisha Fernando, the company's new Head of Diversity and Inclusion, APAC.
Based in Hong Kong, Fernando is responsible for driving Bloomberg's D&I strategy across the region.
Prior to joining Bloomberg, Fernando led the development and implantation of the D&I strategy, programs and initiatives at the University of Melbourne.
She previously spent most of her career at the Australian and New Zealand Banking Group (ANZ), where she served as the firm's Inclusion Program Manager. Under her leadership, ANZ won the 2017 business inclusion award from the Migration Council of Australia for its refugee work placement program, and the LGBTI+ employer of the year award from Pride in Diversity.
Fernando's passion for D&I stems from her personal experiences – her family fled Vietnam in 1982 and was rescued by a Dutch ship in the South China Sea. The ship brought Alisha and her family to Malaysia, where they received refugee status and were granted safe haven to Australia. She has since dedicated her career to advocating for under-represented groups.
"To drive a culture of inclusion, it's critical that we deploy a strong, expert team with diverse experiences and worldviews," said Pamela Hutchinson, Global Head of Diversity and Inclusion at Bloomberg.
"Alisha brings to us an incredible personal background and career experience in finance, change management, and people leadership that will no doubt play an integral role in our ongoing efforts to create an inclusive and collaborative culture in APAC."
In 2018, Fernando was identified as the State of Victoria's top female emerging talent and was awarded a full scholarship to the Victorian Government's Joan Kirner Young and Emerging Women's Leaders Program.
This program enables up-and-coming female leaders to obtain the critical skills, networks and experiences required for advancement, empowering them to progress as influential leaders in their communities, sectors and areas of interest.