The amount is said to be one of the biggest fines imposed in a sexual harassment case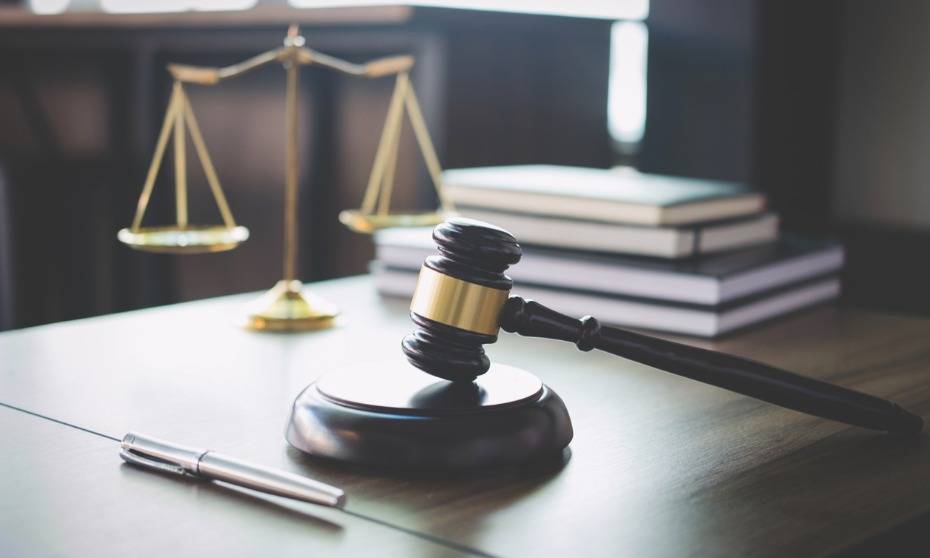 A Coca-Cola billionaire has been ordered to pay US$11m by a Los Angeles court as recompense for a woman he allegedly groped then fired from his company in 2016.
Alkiviades David, 50, whose family built a fortune bottling Coca-Cola, was accused of making sexual advances and lewd comments to Chasity Jones, 42, a sales accountant formerly employed at his companies Hologram USA and FilmOn.TV.
The encounter purportedly came about when David offered his sympathies to Jones, who at the time was mourning the death of her mother. The defendant allegedly ran his hands up Jones' legs.
Jones claimed she rebuffed David's advances but that he later terminated her employment for her refusal to engage in a sexual act, a California jury heard.
The two-week trial was characterised by heated arguments between Jones and David's legal teams and by David's own outbursts, including an instance in which he got down on his knees and begged Jones' lawyers to take his wallet.
The jury ordered David to pay Jones $3.1m in compensatory damages and an additional $8m in punitive damages for committing sexual battery.
The amount is supposedly one of the biggest fines to be imposed in a sexual harassment case, according to Jones' lawyer Lisa Bloom. She argued her client will continue to suffer from PTSD all her life as a result of the harassment.
"This is a case about a sexual predator running loose in a company he controlled," Bloom told the court. "She was fired because she refused to have sex with him."
David, however, refuses to pay the damages and plans to appeal the court decision