The Singapore HR professional certification framework is starting to take shape and the Manpower Minister is encouraging input from HR leaders.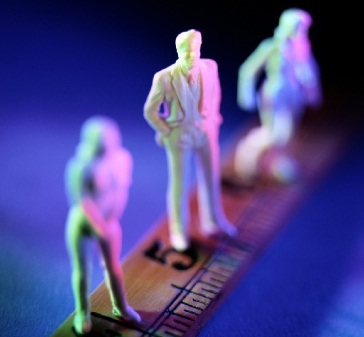 A new professional framework for Singapore's HR sector means industry practitioners will have a globally-recognised certification, the Minister of Manpower says.
Lim Swee Say
, who spoke at the Singapore Human Resources Institute's 50th anniversary dinner on Friday night, invited input from HR professionals to help create the "important blueprint".
"The framework will provide local practitioners access to global HR certifications, and will create more career and professional development pathways for HR professionals. It will also support the up-skilling of individuals," he said.
The framework is being developed by a taskforce with representatives from the Government, employers and unions, and aims to create more career and professional development pathways for those in the HR sector.
"A Sectoral Tripartite Committee for the HR sector, comprising representatives from the tripartite partners, will be formed to develop the HR SMP," Lim said.
"I invite all HR professionals to help co-create this important blueprint."
Tripartite partners in over 20 sectors are also coming together to formulate the manpower development plans for their respective sectors, he said.
"These plans will identify future directions for the economy, the future skills required of the workforce, and set out a systematic approach of upgrading the industry and the workforce."
These vertical sectors covered industries such as Retail, Biopharmaceuticals and Hotel, Lim said.
"The HR profession is special because you are the horizontal foundation that underpins the Sectoral Manpower Plans of these vertical sectors. It is important to make sure that our HR community will be future-ready too."