The accidents could have been prevented, says MOM official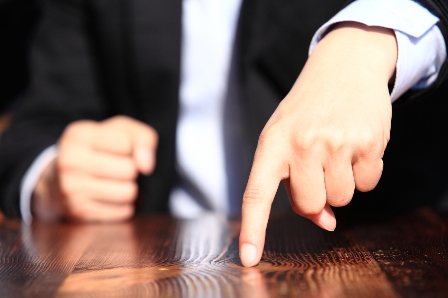 Two Singapore companies were meted fines under the Workplace Safety and Health Act over safety failures that led to the deaths of two workers during separate incidents in 2015.
Authorities fined Cummins Asia Pacific $80,000 after it failed to ensure prime mover vehicles to maneuver safely in its premises, as part of a workplace traffic management plan. On March 2015, one of the firm's drivers died from injuries after a 40ft. container fell on the cabin of his prime mover.
Woodlands Transport Service was fined $130,000 failing to take corrective actions in repairing a fault on a prime mover. The company failed to do so even though the deceased driver had raised the issue on several occasions, according the Ministry of Manpower (MOM).
Authorities also found that Woodlands did not agree on the price of the replacement parts, and instead decided to find a part on its own. The company did not follow up on the replacement and the defect was not repaired.
On October 2015, the driver dismounted from his prime mover and attempted to disconnect the air hoses that were connected to the prime mover and its trailer, when the prime mover began to roll forward.
In his attempt to open the cabin door, the driver lost his grip and fell into a perimeter drain. The tail-end of the trailer caught the worker and dragged him out of the perimeter drain, MOM said. He was found underneath the rear of the trailer and died from his injuries on the same day.
"These accidents could have been prevented if companies do not compromise the safety of their workers. In one case, the company failed to rectify the ineffective handbrake of its prime mover despite numerous reportings by the driver, and put him at risk by permitting him to continue driving it," said Chan Yew Kwong, Director of Occupational Safety and Health Inspectorate at the Ministry of Manpower.
"The company has to take full responsibility for risks they put workers in when they knowingly disregard the need to maintain their vehicles in safe operating condition. There is no business cost that can account for a life lost and MOM will make sure companies understand this fully," Chan added.
Related stories:
Employer fined $280,000 over fatal worksite accident
MOM uncovers over 400 safety violations at worksites in June