Firms bear "full responsibility" for workers' safety, says MOM official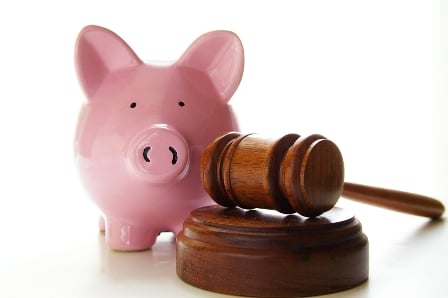 Authorities have levied a hefty $280,000 fine on contractor Sterling Engineering over safety lapses leading to the death of one of the firm's employees.
In 2014, the company was contracted to install a steel sliding gate at a worksite along Bartley Road. As work progressed, the gate did not open or close smoothly. While workers inspected the mechanism's sliding motion, the steel gate toppled and fatally pinned one of them to the ground.
The contractor was later charged for failing to take reasonably practicable measures to ensure the safety and health of its employees for the safe installation of the steel gate, and was convicted following an 18-day trial.
An investigation by the Ministry of Manpower (MOM) found that the firm failed to conduct a thorough risk assessment, failed to ensure that safety measures and features were installed or followed in respect of the work process of installing the gate, and failed to ensure that the workers had adequate information and supervision as was necessary for them to perform their work.
"This is yet another incident where an employer failed to ensure safety and caused the unnecessary loss of a life. In this case, the weight and size of the gate leaf alone should have alerted the employer to the safety risks that its workers were being exposed to when working on the gate leaf," said Chan Yew Kwong, MOM's director of Occupational Safety and Health Inspectorate. "A heavy fine was sought for this case to remind employers that they bear full responsibility for the safety of their workers throughout the work process."
Related stories:
MOM uncovers over 400 safety violations at worksites in June
Amendments to Workplace Safety and Health Act proposed