With MOM closely monitoring 250 companies and 300 EP applications, it's more important than ever that companies get their Employment Pass applications right the first time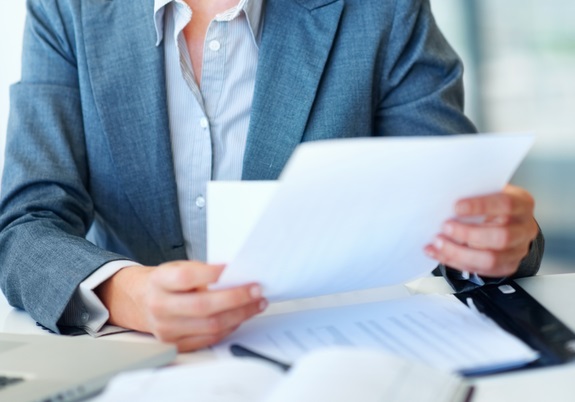 A recent report said that 250 companies have been put on the Ministry of Manpower's (MOM) watchlist for "failing to meet the minimum criteria in building a strong Singaporean core".
Some 300 Employment Pass (EP) applications by these companies are now under tighter scrutiny.
Given this situation, we asked employment lawyers what companies are doing wrong in terms of EP applications.
Michelle Chan, associate at Colin Ng & Partners LLP, said some employers still forget the importance of advertising job vacancies on the Jobs Bank.
She said that the Fair Consideration Framework may exempt some employers for posting the jobs under certain circumstances, but "employers should be mindful that they are still strongly encouraged to advertise their job vacancies on the Jobs Bank and are expected to have fair employment practices that are open, merit-based and non-discriminatory".
"In this regard, with effect from 1 October 2015, the application form requires employers to provide adequate information to enable the authorities to assess whether Singaporeans have been considered fairly for the job vacancy," she said.
According to Muntaz Zainuddin, legal associate at Gloria James-Civetta & Co, some employers simply forget to use the self-assessment tool (SAT) provided by MOM on their website.
"This will indicate to them the most important consideration – salary offered, educational qualification, educational experience, and work position offered," she said, adding employers be mindful that after January 2017, the
minimum salary
for foreign workers should be $3,600.
While MOM said that the threshold salary for foreign workers should be $3,600, Caroline Berube, managing partner at HJM Asia Law & Co, said that in their experience it should be around $4,500.
"The monthly salary plays the most important part in the application of the EP. Hence, if the employee's monthly income is less than $4,500, the employer may need to apply for the SP instead," she said.
If the application is rejected, Zainuddin said that employers can appeal within three months of rejection and that details of the rejection are available online.
"If they apply after three months, or apply for new workers, they should take cognizance of rejection before applying," she added.
"This may be that the company is blacklisted from employing for workers or the workers are not qualified or have a conviction record."
Related stories:
250 companies on MOM's 'triple weak' watchlist
MOM declares crackdown on Employment Pass abuse
Former HR officer charged with foreign worker offences