A senior executive has been charged for making false declarations in work pass applications for her firm's foreign workers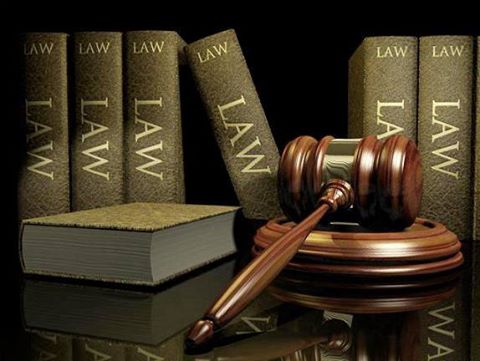 The former director and officer-in-charge of human resources of Harry's International, Parmjit Kaur, has been charged with 20 counts of false salary declarations in work pass applications.
The Ministry of Manpower (MOM) made the charges yesterday (12 November) in the State Courts.
Parmjit allegedly made the declarations between 8 April and 2 September 2013 in connection with 20 work pass applications for foreign employees.
Investigations show that Parmjit had ordered her subordinates to declare that the foreign workers' fixed monthly salaries were S$3,100. This was to meet the salary requirements for employment pass holders. However, Parmjit allegedly knew the foreign workers would be paid less than this during their employment.
The accused faces a maximum fine of S$20,000 and/or imprisonment not exceeding two years. Businesses may also be permanently barred from hiring foreign employees, MOM said in a statement.
The case has been adjourned to 10 December.
This is the latest in a series of false salary declarations that MOM has investigated, the Ministry said.
"In April 2014, MOM charged eight employers who were franchisees of local convenience store 7-Eleven for making false declarations. The Court has meted out fines between $8,000 and $56,000 as penalty for the offences."
"Similarly, in November last year, MOM also prosecuted the director of an Indian Restaurant, Blue Diamond Restaurant Pte Ltd for making false declarations. The restaurant director was altogether fined $32,000 by the Court."
The Ministry is presently investigating a number of other false declaration cases involving 241 foreigners hired by 95 employers, it said.
Related stories:
Email marketing firm fined for fudging worker details
Nightclub boss jailed for foreign labour offenses
Over 40 arrests in MOM raids