These 12 teams have shown outstanding performance over the past year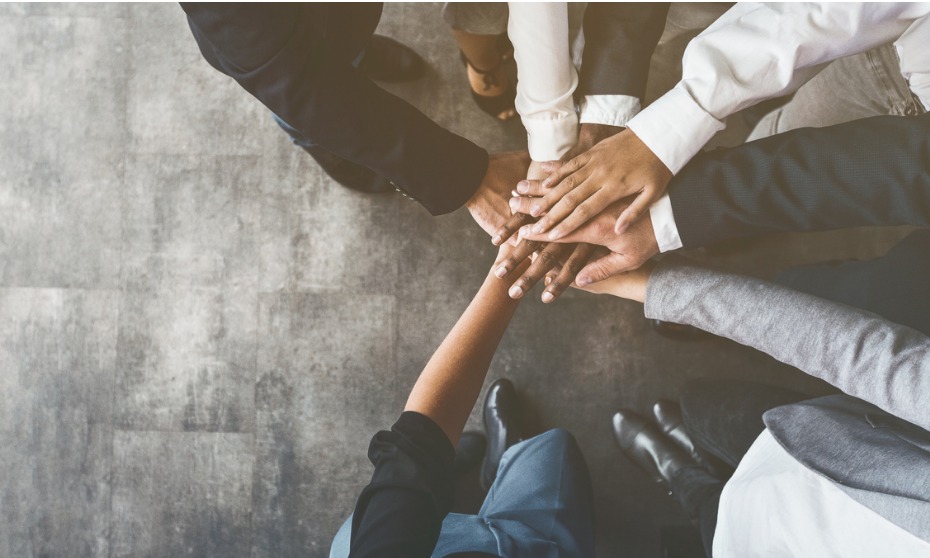 12 HR teams in Asia have proven to be the most agile, bold and forward-thinking teams in the region.
Earlier this year, HRD opened entries for its annual Top HR Teams report to showcase the region's most innovative leaders. This innovation is seen in the adoption of new technology, HR service delivery, change management, and HR mainstays like diversity & inclusion and learning & development.
"The employers listed on HRD's Top HR Teams list are pushing the envelope of HR best practice for the rest of the industry to follow," said Justin Kennedy, the APAC managing director at Key Media, publisher of HRD Asia.
Asia's top HR teams this year:
Aviva Ltd
Bank of Singapore Limited
Beam Suntory
BreadTalk Group Ltd
Far East Organization
Gardens by the Bay
GHD Philippines
Hewlett Packard Enterprise
Mandarin Oriental
Maybank
Mövenpick Resort & Spa Jimbaran Bali
Mundipharma
Société Générale
Vodafone Enterprise Singapore