The law firm is updating it to reflect the 'modern family'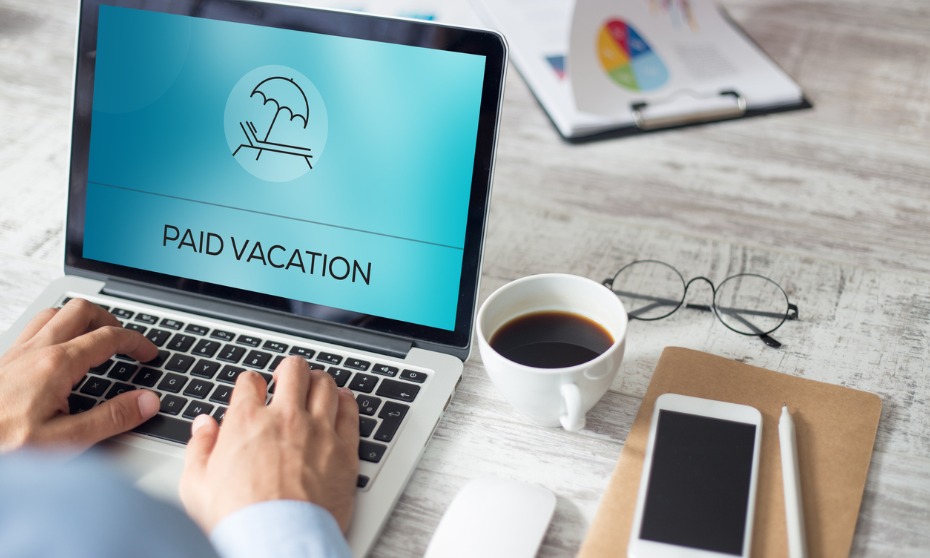 International law firm Ashurst has launched a new global parental leave policy providing a minimum entitlement for all working parents regardless of where they're based.
One key update includes a change in terminology to reflect the modern family – recognising and accommodating all diversity and inclusion strands.
"This is a key example of our continued commitment to provide support and flexibility to all working parents and recognises the diversity of family life across all our offices and the many different routes to becoming a parent," said Claire Townshend, Head of HR for EMEA and US, and Global Head, HR Operations at Ashurst.
"It as an important step in creating a more inclusive workplace for everyone and supporting our working parents with their responsibilities as carers so they can thrive and develop in their careers."
READ MORE: Royal baby sparks debate on parental leave
Some aspects of the new policy include:
For primary carer leave (commonly called maternity leave):
The carer will be entitled to a minimum of 18 weeks of full pay.
If there is government funding, the firm will top this up to the equivalent of full pay.
Primary carers will be entitled to take 52 weeks of leave, comprising 18 weeks paid and the remainder unpaid.
For parental leave (commonly termed paternity leave):
The parent will receive two weeks of full pay within the first eight weeks of the child's arrival.
This matches the entitlement in the UK, doubles the entitlement in Australia and in most other countries either significantly enhances what exists already or introduces paid leave for the first time.
Partner parental leave in the UK (commonly termed shared parental leave):
This will increase from four weeks to a total of 18 weeks of paid leave. It will be reduced to 16 weeks where parental leave has already been taken.
This paid leave can be taken at any point within 52 weeks of the child's arrival and does not require sharing with those on maternity leave.
For Ashurst partners, the new policy will see the introduction of partner parental leave globally, which allows for the secondary carer 18 weeks of distributions during the first 12 months following the arrival of a child.
Where there is already a more generous provision in place, like in the UK where primary carers already receive 26 weeks at full pay or where the firm has secondary carer leave, shared parental policies already in place will remain.