The way we work will continue to transform over the coming years. How can HR lead the change in their organisations?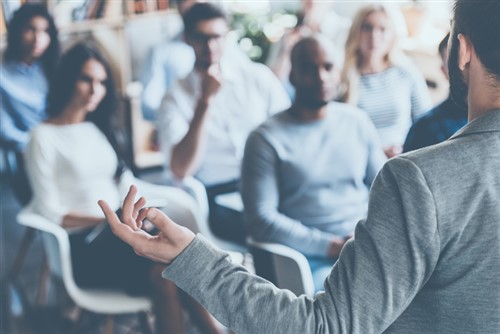 Change is ever present and challenges leaders to be constantly on top of their game.
HRD Asia has put together a Summit that will give readers a head start over competitors.
Hear from HR Directors featured on HRD's Hot List on a panel at the HR Leaders Summit Singapore on how to inspire, lead and manage a dynamic and changing workforce.
Featuring Subhankar Roy Chowdhury, Head of HR at Lenovo International, Alan Guo, HR Head Shell Retail in Asia/Global Network at Shell and Phan Yoke Fei, Senior Director, HR & Corporate Administration from Gardens by the Bay, the panel will share insights on successful HR leadership.
There's also a session from Sudakshina Ghosh, Regional Director HR – APAC, Japan & India from Hewlett Packard Enterprise who will discuss how HR leaders can develop influencing skills to lead change in their organisations.
If tackling the new breed of employees is an issue, the panel on how to engage employees will shed light on the successful initiatives that can be implemented.
The panel will be made up of Jocelyn Loh, Singapore Head of Human Resources at Accenture, Aditi Mahadevan, APAC HR Head – Markets and Securities Services of Citi, and Elisabeth McAuliffe, Regional HR Director from Deloitte.
For a limited time only, HRD Asia is offering readers Super Saver tickets to this event – and they are running out fast. Find out more and book here.
The HR Leaders Summit Singapore will be held on Tuesday, 2 October at the Hilton Singapore.
Related story:
Discounted rates to HR Leaders Singapore event