HRD Asia is offering its loyal readers discounted tickets to the HR Leaders Summit Singapore event in October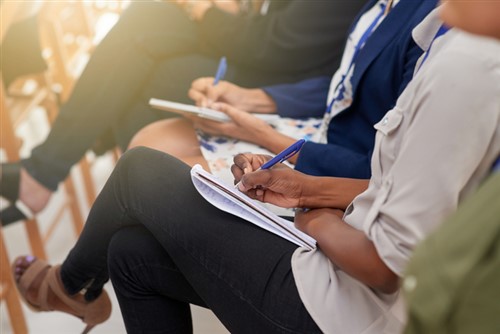 The workplace is changing rapidly. Every day we hear about new technology disrupting industries and how work is done – the HR industry is no different. Indeed, the HR profession is and should be at the forefront of this change.
HRD Asia researchers have put together a conference - the HR Leader Summit Singapore – to help HR leaders tackle the challenges they are facing and lead their organisation into the future.
Stay up-to-date on trends that affect the workplace with presentations from HR professionals from leading organisations, as well as HRD Hot List HR directors on:
How Asia's best employers engage their employees
How to use HR data and metrics to inform HR strategies
How to develop influencing skills
How to inspire, lead and manage a dynamic and changing workforce
For a limited time only, HRD Asia is offering readers Super Saver tickets to this event. Find out more and book online so you don't miss out.
The HR Leaders Summit Singapore will be held on Tuesday, 2 October at the Hilton Singapore.