Minister Goh Chok Tong suggests offering more incentives to encourage the hiring of persons with disabilities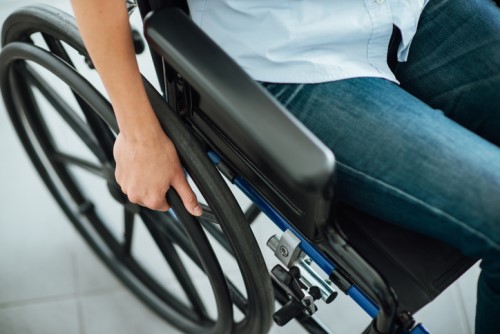 Emeritus Senior Minister Goh Chok Tong suggested the government provide more incentives to encourage employers to hire more persons with disabilities.
He said the government could offer double tax deductions for the salaries of employees with disabilities.
Also, there could be a change in the Ministry of Manpower's labour quota system. Goh proposed that hiring a Singaporean employee with disabilities could count as two Singaporeans when calculating the number of foreigners a firm is able to hire. This allows employers greater flexibility to hire additional foreign labour.
He added that the government can also help companies to tap the abilities of those with special needs and equip workplaces with facilities for them.
"I am thinking through these to see if they can work," he said at the launch of the Goh Chok Tong Enable Awards. "If they are workable, then I can get SG Enable to put up a paper to the Ministry of Social and Family Development (MSF), plus our Ministry of Finance, to process these incentives."
Mediacorp's CEO Tham Loke Kheng said that the awards reflect "the new ways" that Singapore is uplifting people of all abilities in the community.
"They celebrate diversity but also passion and determination," she told TODAY.