Employees will return to a new, hybrid model of work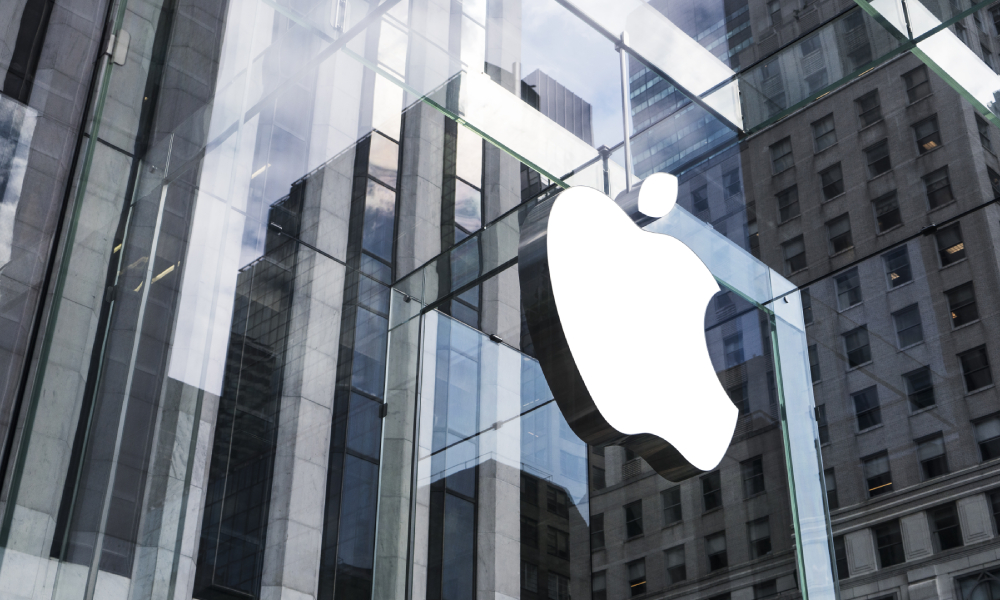 Apple has informed employees that they're aiming for a February return to the workplace after several delays this year due to the pandemic. The company initially aimed for a September return, which was then pushed back to January due to the spread of the highly contagious Delta variant. However, in a message to employees, Apple chief executive officer Tim Cook said that they'll be pushing back once more to February.
"We are targeting February 1, 2022 to begin our hybrid work pilot in many global locations where teams have not yet returned to our corporate offices," said Cook in an internal email obtained by NBC News.
The scheme will be implemented in phases, with a transition phase for the first four weeks. During this period, employees will return to their offices for only one or two days a week. After that, the number of days will be extended to three, every Monday, Tuesday, and Thursday, with "flexibility to work remotely on Wednesday and Friday."
"You'll receive more details about how the first four-week phase will roll out as we get closer to the return date," Cook told his staff.
Read more: Apple CEO Tim Cook 'can't wait' to return to office
However, the hybrid workplace scheme may not be applicable to all staff, the Apple CEO noted, adding that some departments will have more days in the office than others because of their responsibilities.
"They will come into the office four or five days a week based on the plans for these specific teams. Those plans will depend on your role and may differ according to your location," he said.
In addition to the implementation of hybrid workplace, Apple will also be expanding their remote work option for employees to four weeks per year.
"This provides more opportunity to travel, be closer to your loved ones, or simply shake up your routines," Cook said.
The Apple CEO expressed confidence in the company's protocols ahead of the hybrid workplace setup, following successful return-to-office implementation in retail store teams and some offices in other areas.
"We look forward to this next phase of our journey, and to adjusting as we learn. We've all adapted so much since early 2020 and we are deeply committed to a more flexible environment," he said.