5 Amnesty International senior leaders have left so far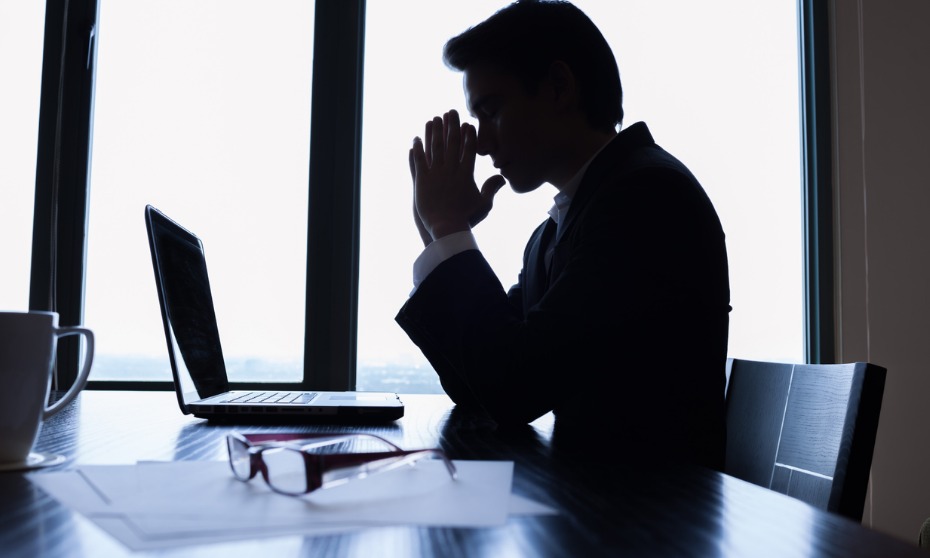 Five senior leaders at Amnesty International have resigned after a damning report described it as a "toxic" workplace.
Amnesty allegedly had a high-stress environment with a culture of overwork, bullying and discrimination by managers, as well as a culture of secrecy and mistrust.
The independent report was conducted in response to two cases of employee suicide in 2018. They served as a "wake up call" for Amnesty – a leader in the human rights field.
Both tragedies took place six weeks apart in different offices.
The first victim had worked at Amnesty for over 30 years. He committed suicide at his office in Paris in May 2018 and left a note talking about extreme "work pressures". Investigations later found he was also unhappy over a "justified sense of having been abandoned and neglected".
The second case involved a "highly regarded" and "high-performing" British intern based in Geneva. Investigations found that her suicide was due to "personal reasons" but the report made it clear that staff well-being must be more of a priority at Amnesty to help employees in distress.
The independent review ordered by Amnesty's secretary general Kumi Naidoo saw around 70% of global staff participating (475 employees).
The report was released in February this year.
Seen by HRD, it included key findings like:
Staff are under "exceptional stress" at Amnesty
Despite having talented and caring employees, the working environment was often described as "toxic". Top five sources of stress involved workload and management culture.


Efforts to support well-being "ad-hoc, reactive and piecemeal"
​​​​​​​Although support programs and counselling-related services exist at Amnesty, most have failed to meet the needs of staff. Some staff avoid the services as they perceive it to be untrustworthy


Organisational culture and management failures to blame for toxic culture
There is allegedly an "us versus them" dynamic between leaders and staff. There have also been alleged instances of bullying, racism, sexism, as well as harassment.
The report stated that some senior leaders believe unhappy staff "should simply leave", with requests for assistance branded as "an entitlement culture".
HR and Organisational Development (OD) functions "ineffective"
Some employees even called the functions "downright harmful", with reports of misuse of power, mishandling of information, discrimination and an inability to be an impartial advisor or to create true accountability.
How to tackle a toxic workplace culture
We spoke to Ashok Miranda, author, professional speaker and business transformation architect to find out how to tackle a toxic workplace culture.
"What happens is most companies leave culture to chance," Miranda told HRD. "They don't make it a priority and they don't have a process where they nurture and build their culture. Left to chance, [toxic culture] happens.
"Every organisation has a culture – it's whether it's weak or strong. If you don't manage the processes and don't have a culture code in the company, there is a danger that it can take a life of its own."
Since there's a tendency to be stuck in the "busyness" of work, we asked Miranda how leaders can overturn something so ingrained.
"The day-to-day running of businesses is hard today. Everyone's putting out fires all the time," he said. "But you need to step back and say, 'okay why are we doing this? We need to set a priority for our business'. You need to make culture a priority.
"It's the responsibility of the leadership team and HR to create the culture playbook and align people to it."
An Amnesty International spokesperson told the BBC that the former senior leadership team, made up of seven directors, "has been dissolved". A transitional team is in place until a new four-person coalition leadership team is formed – this is expected to be completed by the end of 2019.
Related stories