They allege workers are deliberately taking too long with repair works to bargain a better contract deal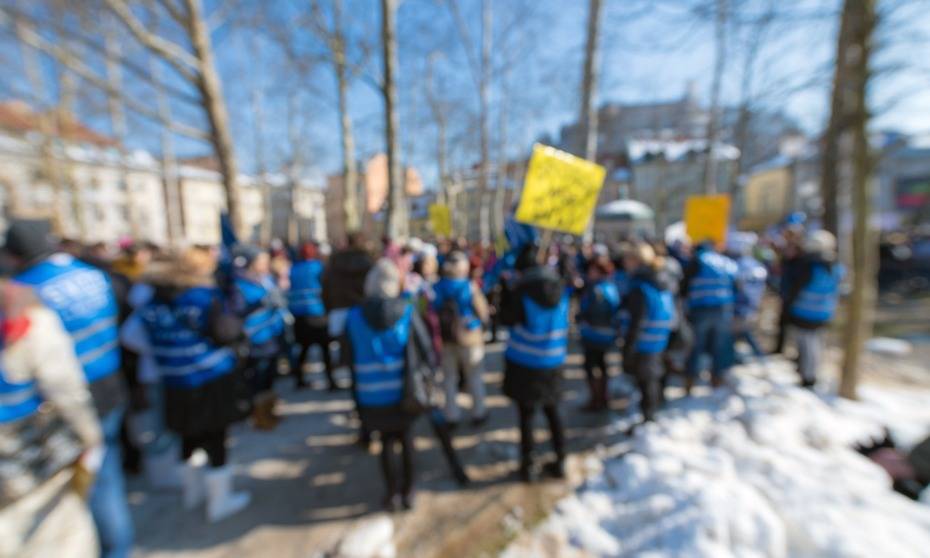 American Airlines is suing its union workers for allegedly carrying out an "illegal slowdown" of repair works to bargain a better contract deal.
The airline is requesting a judge to legally end the "slowdown". However, workers have called the claims "unfounded", saying they're simply "trying to punish us".
The airline alleged that workers have caused over 900 flight cancellations or delays since February by taking an unusually long time to repair planes and refusing to work overtime.
They also accuse the union of encouraging workers to engage in illegal behaviour like threatening and intimidating employees who accepted overtime.
"In order to gain leverage in ongoing contract negotiations, the union and its officers and members are engaged in the exact type of concerted behaviour that courts have repeatedly held warrants an injunction to protect the traveling public," stated the lawsuit.
The airline added that the evidence, including expert statistical data and anecdotal evidence, "leaves no doubt" that the union is engaged in an illegal slowdown.
However, John Samuelsen, president of the Transport Workers Union, rejected the claims, reported CBS news.
"Allegations of a slowdown are unfounded," he said. "This is an intimidation tactic by AA because the union is fighting back against their efforts to offshore thousands of solid blue-collar Jet Mechanic jobs into South America.
"American Airlines is trying to punish us for doing exactly what we are supposed to do, which is ensure that there are safe aircraft in the air."
Related stories