HRD invited 10 HR leaders from Indonesia's top companies to discuss how HR can help the business cope with disruption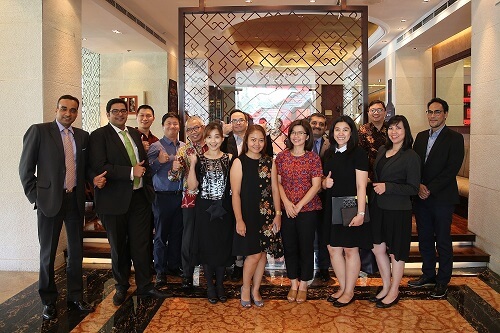 As digital disruption sets in, what is HR doing to help facilitate the changes happening to the business? What are some of the talent risks faced by organisations in today's disrupted world and how to overcome them?
Alight Solutions attempted to address those pertinent questions and more at HRD Asia's executive roundtable earlier this year at Jakarta's luxe Shangri-la hotel. Some of the country's top HR leaders attended the exclusive session, including those from big-name firms such as GO-JEK, Tokopedia and FrieslandCampina.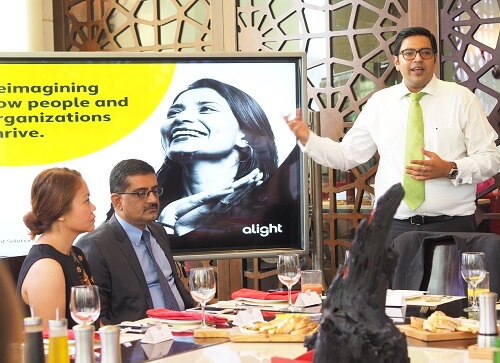 Alight led the session with valuable insights from its biggest APAC State of HR Transformation study, which was designed to discover best practices on how leading organisations are leveraging technology to reboot and refresh HR to create business impact in a digital world.
The insights are especially crucial now, more than ever, as organisations in Asia are expected to have a "journey mindset" with an always-on thinking and execution, and be #AlwaysOnHR to keep up with the rapid pace of change.
"We're all co-learners in today's disrupted world, where constant changes are a necessity and something that we live with every day," said Vikrant Khanna, Asia Lead, HR Transformation and Change at Alight Solutions.
"The focus of our study is not to tackle HR issues at the 30,000ft level. Everyone knows analytics and digitization is important, so we're not going to talk about how businesses are changing. We need to talk about how HR is getting up to help the business."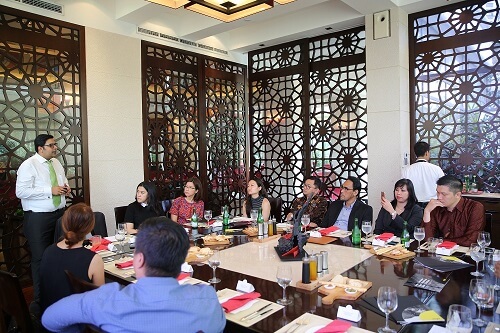 The theme for the 2018-2019 study – the second instalment after a successful launch last year – is how businesses can become a low-effort, high-impact organisation and free up time for HR leaders to work on what truly matters.
"HR needs to spend more time with leaders to solve organisational issues; with managers and work on change management; with employees to build culture," Khanna said. "All this cannot happen if HR is still stuck administering programs, monitoring processes and cleaning up employee data."