This study calls for optimism in light of transformation - but are employers doing enough to prepare workers for it?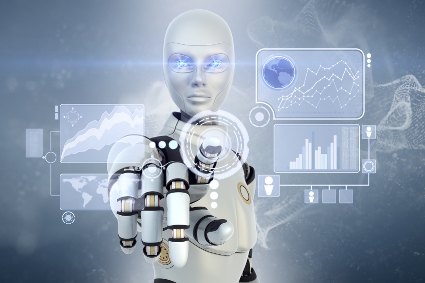 As technological advancements promise to transform the future workplace, should professionals be worried about losing their jobs to robots and AI?
According to the Asian Development Bank (ADB), although some of the jobs in the Asia Pacific region will be replaced by automation, the resulting benefits will more than make up for job losses.
"ADB's latest research shows that, on the whole, countries in Asia will fare well as new technology is introduced into the workplace, improving productivity, lowering production costs, and raising demand," said ADB's chief economist Yasuyuki Sawada.
The study highlights how new technologies often automate only some tasks of a job, helping the role evolve and remain relevant in the current economy.
For instance, many new job titles have been created in the info-communications technology field (ICT), and new roles will eventually come out of sectors such as healthcare, education and financial services.
Additionally, job automation will only take place if it is both technically and economically feasible.
In Singapore, firms like Willis Tower Watson has reported that automation will double in three years' time. The bigger concern however has been employers' lack of preparation for the looming effects of transformation.
According to ADB, especially crucial is for the professional and skills development of workers who are typically involved in repetitive and routine tasks.
Roles that require cognitive tasks, social interactions and adopt the use of ICT, on the other hand, will see higher employment growth and an increase of wages over routine or manual jobs, asserts ADB.
Also, increased productivity in the workplace will also lead to rising market demand, thereby creating even more jobs and new professions.
Related stories: