Report says a 'gap' remains between employee offers and employee expectations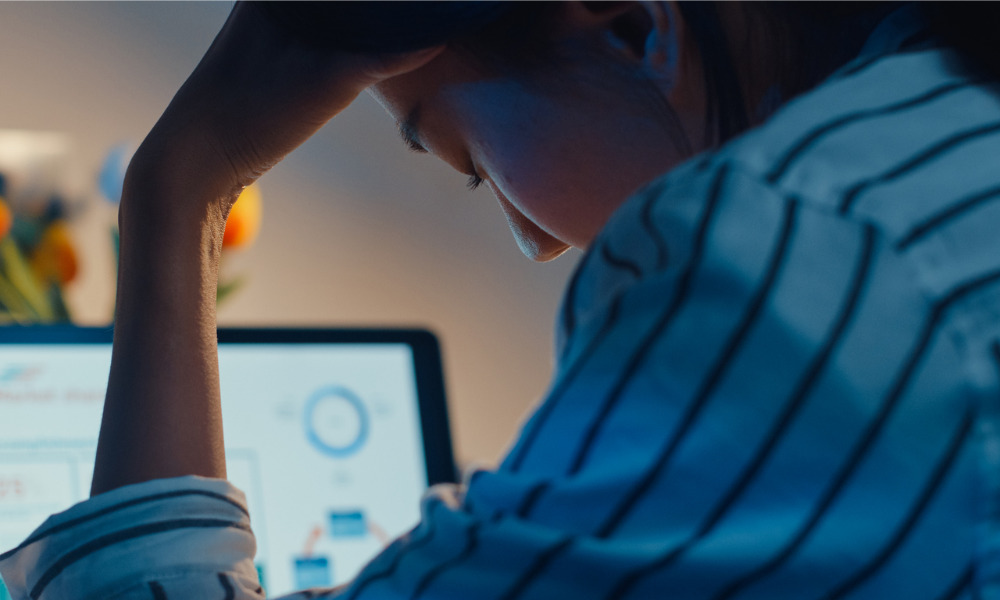 An overwhelming 85% of Singapore-based employees admitted that they feel at risk of burnout this year, with one in five of them already reporting feeling de-energised at work.
Mercer's latest 2022 Global Talent Trends Study revealed that one in two Singaporeans are planning to resign in the next six to 12 months. The most cited reasons behind the move are the following:
Not feeling sufficiently rewarded enough for their efforts
Feeling overloaded at work (34%)
Feeling uncertain with changes not being clearly communicated (30%)
To combat this workforce development, Lewis Garrad, Career Business Leader, Singapore, Mercer, said that 36% of Singapore HR leaders are planning to introduce strategies addressing burnout this year.
"This includes more mental health insurance coverage, offering virtual mental health counselling and providing trainings on how to identify and support those facing mental health challenges," Garrad explained.
Despite this, Garrad said that while companies are doing more on employee wellness, "a gap still remains" between the offer from companies and their employees' expectations.
"Companies need to know that a failure to focus on employee wellness can potentially put a company's transformation at risk."
Read more: Burnout: Employees say HR 'not doing enough' to help
Remote work a 'deal breaker'
Another finding from the Mercer report revealed that one in two workers from Singapore believe that the future is about fitting work around life - with employees more inclined to stay in a company due to flexibility and healthcare.
In fact, nearly two in five employees said they are willing to let go of pay increases just so they could work flexibly, while 62% said not working remotely on under hybrid permanently is a "deal breaker" before joining a company.
However, executives are already wary of the potential impact of hybrid and remote work to the company overall.
According to the report, 86% of executives are concerned on employees' ability to build and maintain colleague relationships under hybrid and remote working. Another six in 10 believe that work gets done in an office and not remotely.
Garrad said that employers need to "embrace new, flexible work models to cultivate a workforce that can design their own careers."
"Those who find that balance and align their policies to the wants and needs of their employees will not only boost the motivation and engagement of their existing workers, but also will win the best talent."