'We will see an even greater focus on transparency, agility, culture and purpose-driven leadership'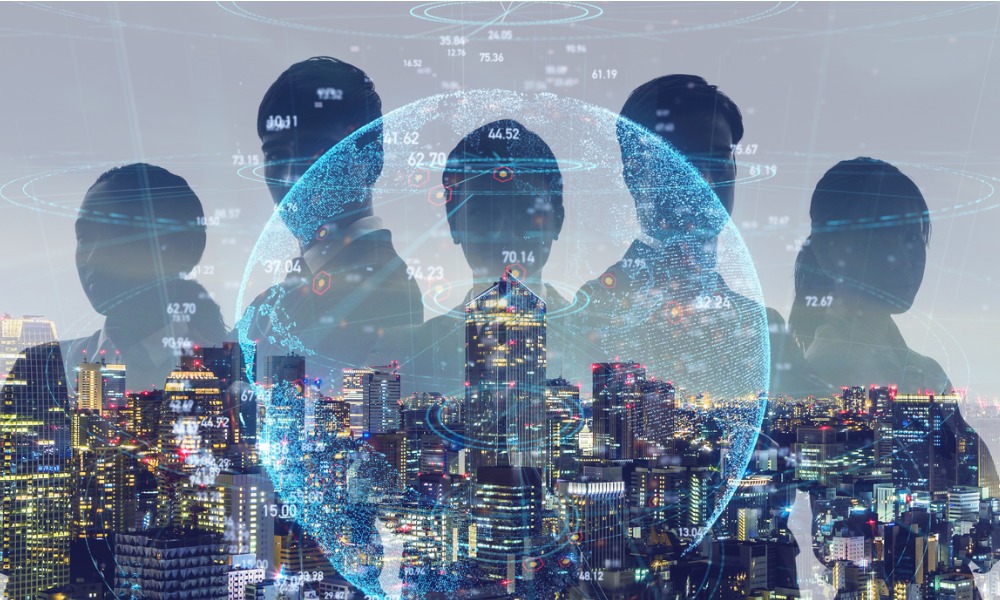 The workforce is rapidly evolving, according to Byrne Mulrooney, Chief Executive Officer, Korn Ferry RPO, Professional Search and Korn Ferry Digital.
"In the coming year we will see an even greater focus on transparency, agility, culture and purpose-driven leadership," Mulrooney added.
"Employers are also becoming more flexible in how they embrace technology, attract and reward employees, and create ongoing transformation at all levels of the organisation."
Indeed, Korn Ferry has identified seven emerging global talent trends for 2020, based on input from talent acquisition, development and compensation experts from across the globe.
Business and HR leaders would need to take into account these emerging trends when strategising their approaches to human capital in Australia.
Driving purpose
Purpose doesn't just add to an employee's wellbeing, it adds to a company's bottom line. With 96% of professionals believing that embracing their company's purpose leads to increased productivity, business leaders will need to better articulate and promote the company mission and impact of the work they do: why we exist, who are we, and what we stand for.
Pay transparency
75% of professionals say transparency on pay and rewards will become more important in 2020, with inconsistent compensation seeing nearly half admit they would become less engaged at work. Human resource teams will need to create equitable pay programs, articulate the principles behind those programs, and help managers communicate with employees who may feel they are undercompensated.
Addressing structural inclusion
Companies have come a long way in addressing unconscious bias in the workplace, but structural inclusion still needs to be addressed. To surface the unconscious bias embedded in talent systems that contribute to inequities in employee pay, progression and opportunities, the coming year will see de-biased audits of talent processes.
Enhanced compensation
Although unemployment in most parts of the globe is at historically low levels, salary increases in Australia are expected to be modest, with Australian workers looking at a predicted 1.0% real-wage increase in 2020. As a result, there will be an increased focus on short and long-term incentives over increase salary packages, and investment in creating multi-channel initiatives, such as apps and chatbots, to further promote employer brand proposition.
CEO progression planning
Given the high pace of CEO turnover during the past three years, significant turnover is in progress. Boards of directors will start to take a more proactive approach to CEO and leadership succession with Compensation and Talent committees being formed to ensure planning for CEO "progression" and senior-level roles becomes an ongoing, strategic process.
Candidate care
Artificial intelligence technology will increasingly be used to offer "day in the life" virtual simulations that allow candidates to see what a role would entail and help them self-select out of the process if needed. While also giving employers the ability to assess candidate suitability based on their behavior during the simulation; 78% of professionals say in the coming year it will be vital to provide candidates with these "day in the life" type experiences.
The "career nomad"
88% of professionals believe frequent job switches have had a positive impact on their careers, but most companies still consider hiring career nomads a risk, often ignoring the benefits of having "career nomads" in the workforce. These attitudes need to shift in 2020 and steps need to be taken by companies to harvest the multidisciplinary experiences, intellectual curiosity and high learning agility of this workforce.