A Swiss court ruled the employer violated the worker's right to privacy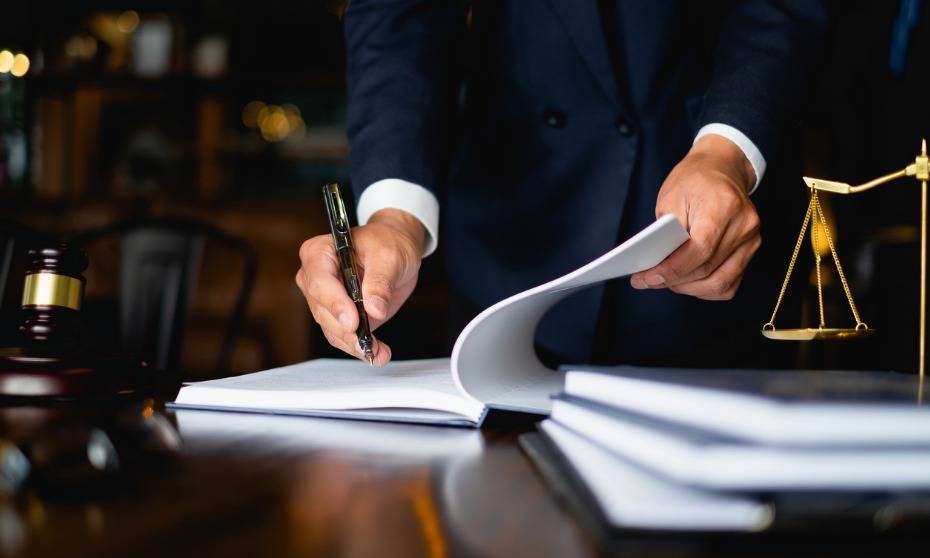 A Swiss company has been ordered to pay more than US$25,000 to a worker who was terminated after she criticised her employer on a private messaging app.
The Zurich Upper Court ruled the company – which provides staffing services in the healthcare industry – violated the right to privacy of the administrative assistant, who reportedly sent messages to a colleague criticising her boss.
The firm allegedly discovered the messages on the Facebook-owned messaging platform WhatsApp while performing maintenance checks on employees' company-issued mobile phones.
READ MORE: Should you snoop on your employees' emails?
The company took screenshots of the conversations and alleged the worker's remarks against her superior and another worker were tantamount to harassment and bullying. The management used the images as evidence during the employee's termination in 2017, official documents revealed.
However, the court found "no legal basis in the employment regulations which justified such a search of the mobile phone," and ruled the employee's privacy carried equal weight before the law.
In a 29-page decision, the court said: "A WhatsApp chat between two people, as opposed to Facebook entries, is missing elements that lend it the character of public communication."
If the employer found that the conversations violated company policy regarding the use of corporate devices, then deleting such apps from the device would have been a more reasonable move, the court ruled.
The firm may appeal the decision before the Swiss Federal Tribunal.