As an HR professional, you're in the enviable position of seeing the job hunt from both sides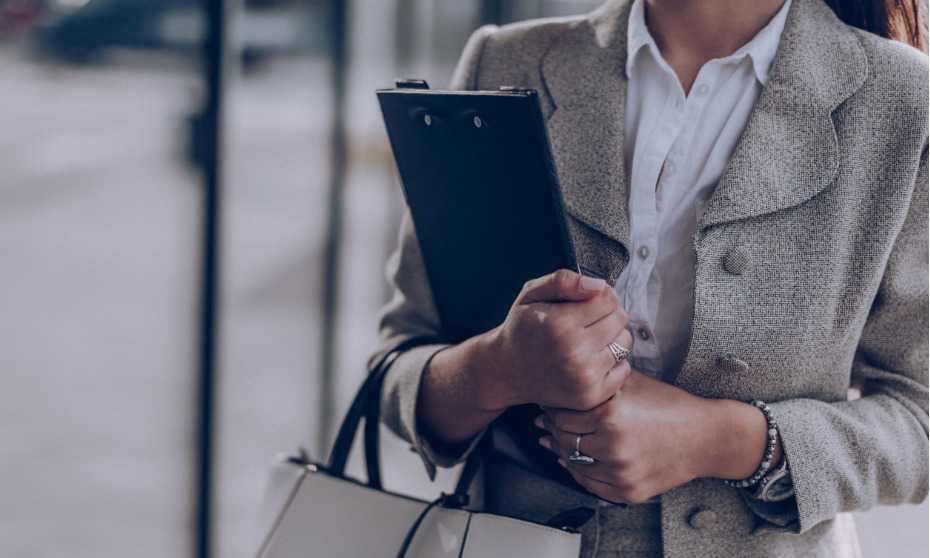 As an HR professional, you're in the enviable position of seeing the job hunt from both sides – as an employer looking to hire and an employee looking to be hired.
Whilst this can be an added benefit when it comes to searching for your ideal new hire, it can be a hinderance in your own personal career hunt. A recent report from CV-Library found that 77% of workers don't understand 'the rules' when it comes to job hunting – whilst 70% admit to being totally confused by the process.
After interviewing 1,100 employees, the research uncovered a dangerous miasma of misinformation and opaque hiring practices – all of which only adds to the confusion.
"Job hunting isn't always an easy process and can be stressful," added Lee Biggins, CEO of CV-Library. "Especially if you think that there are set rules you should follow, which in reality, may not be 100% correct and could be holding you back."
Off the back of this eye-opening survey, CV-Library highlighted the top ten myths that candidates believe to be true when it comes to recruitment.
You should apply to as many jobs as possible - 57.6%
True and False – "While you should aim to broaden your horizons and apply for the jobs that interest you, try to focus on quality over quantity to get the most out of your job search."
You can't get a job without relevant experience - 56.4%
False – "So long as you can demonstrate that you have the right attitude and transferable skills for the job, you don't necessarily need to have industry experience."
The most skilled candidate will get the job - 37.2%
True and False – "Employers want the best cultural fit for their organization, sometimes that's the most skilled candidate, sometimes it's about potential."
Your CV needs a unique design to stand out - 36.2%
False – "A unique design could help you to stand out, but equally, be off putting! It's better to stick with a clear layout that's easy to read, using a traditional font such as Arial or Calibri."
You should arrive 30 minutes early to an interview - 33.9%
False – "Arriving too early to an interview is a big no-no and may annoy your potential employer. Instead, aim to arrive around 5-10 minutes before it's due to start."
Your CV should only be one page long - 19.9%
False – "Limiting your CV to one page won't leave enough room to include all the relevant information. That said you should aim to avoid anything longer than two pages."
You can't change industries - 13.9%
False – "Your previous jobs will give you a transferrable skill set, which you can utilise in your next venture. So if you want to move industries – go for it!"
You shouldn't negotiate on an entry level position - 13%
True and False – "While entry-level candidates should be more careful when negotiating an offer, it doesn't mean it should be ruled out – particularly if you feel it doesn't match your value."
You can't get a job without a degree - 11.40%
False – "Nowadays, there's plenty of options for individuals that don't want to do a degree. Apprenticeships, for example, provide valuable training and experience."
The internet is the only place to find a job - 9.5%
True and False – "While most people start their job search online, you can also find a job through networking or at events."
How will you go about resolving these recruitment misconceptions? Tell us in the comments.