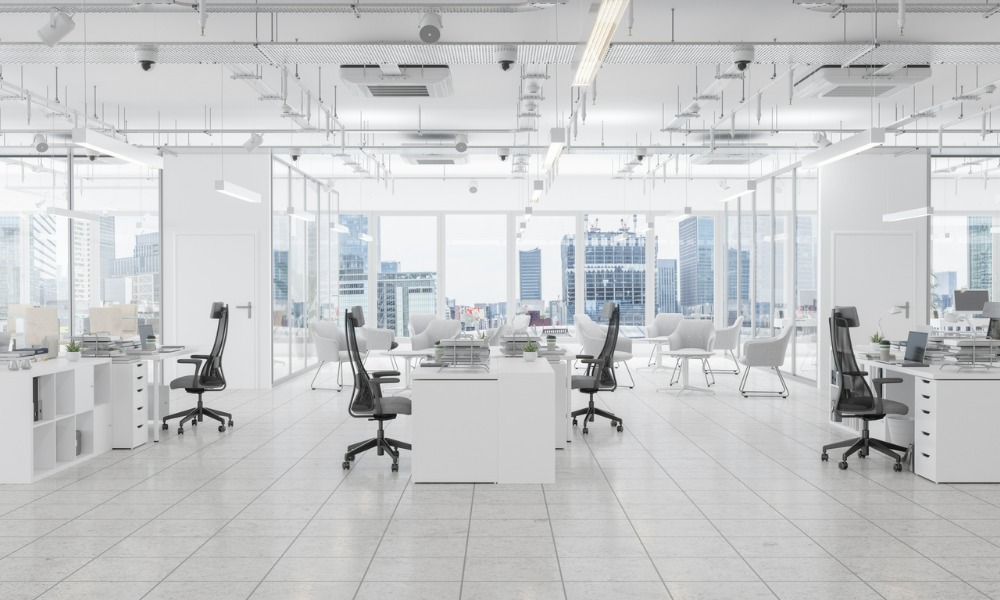 The number of job openings in the country stood at 10.3 million on the last business day of October, according to the U.S. Bureau of Labor Statistics Job Openings and Labor Turnover Summary (JOLTS).
That figure is down by 353,000 compared with similar data in September, according to the report. In August, the number of job openings decreased to 10.1 million from 11.2 million in July
"The October JOLTS data provided an important signal that labor momentum is cooling -- and in a way the Federal Reserve will welcome," said Eliza Winger, economist, in a Bloomberg report. "Demand for workers is easing, albeit slowly, and layoffs remain extremely low. Bloomberg Economics believes this momentum will be difficult to maintain."
The job openings rate changed little at 6.3 per cent but was 1.0 percentage points lower than its peak in March 2022.
Job openings in that month were highest in education and health services (2.17 million), health care and social assistance (1.98 million) and professional and business services (1.79 million), according to the labor department.
Meanwhile, the number and rate of hires changed little from September at 6 million and 3.9 per cent, respectively. Also, the total number of separations in October stood at 5.7 million. The number of layoffs was at 1.4 million.
"The persistent mismatch in supply and demand could continue for quite some time, which has led many economists to predict businesses will hoard employees even as consumer spending wanes," said Reade Pickert, U.S. economy reporter and editor at Bloomberg News.
"Economic uncertainty paired with recent layoff announcements at several large companies also appeared to have made Americans more hesitant to leave their current roles."